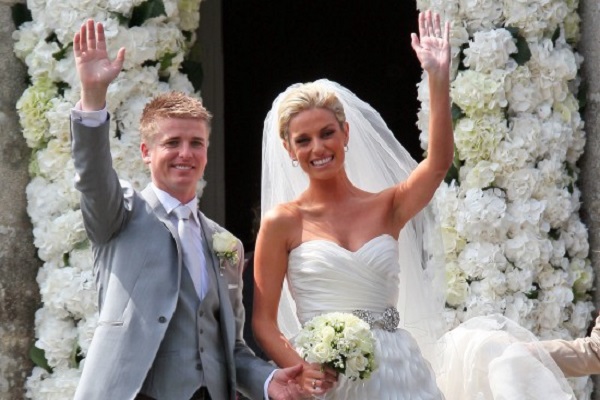 We all have an idea of what our dream wedding day would be like. We've spent hours scrolling through Pinterest picking out the nicest wedding dresses that we could never afford. We've daydreamed about getting married at the finest five-star hotel, decorated with the most beautiful flowers. And we must admit we have often caught ourselves thinking about just how great it would be to marry Prince Harry or Ryan Gosling.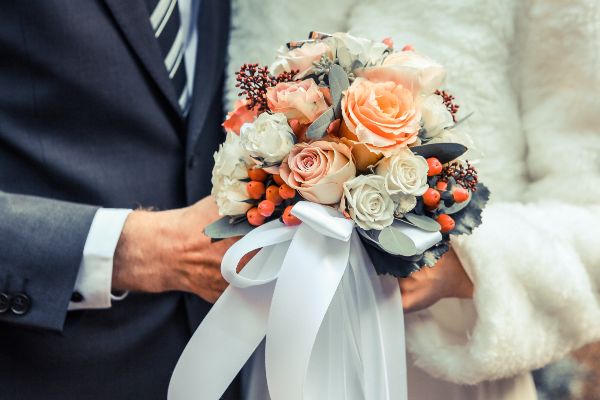 We've all got our own unique idea about our wedding day, but when it does roll around we can often feel a little bit disappointed when things don't work out as we thought they would. Maybe the lemon and elderflower cake isn't as tasty as you hoped, or perhaps the band didn't play all of the requests you made.
Many brides would admit that there's something, whether it's big or small, that they'd change about their wedding day, including Pippa O'Connor Ormond.
The businesswoman opened about her wedding to Brian Ormond and revealed her one wedding day regret.
She adored her dress, the ceremony was stunning, but Pippa admitted that she would've cut back on the fake tan.
"I'd wear less tan today though," the mum revealed. We can all admit that we've had our own fake tan blunders in the past, so Pippa isn't alone.
The blogger added that her wedding was one of the best days of her life.

Pippa's husband Brian Ormond marked their anniversary with a snap from their wedding day. He captioned the photo: "This day 7 years ago-wow- Happy Anniversary Pippa, XXX Love you XXX"