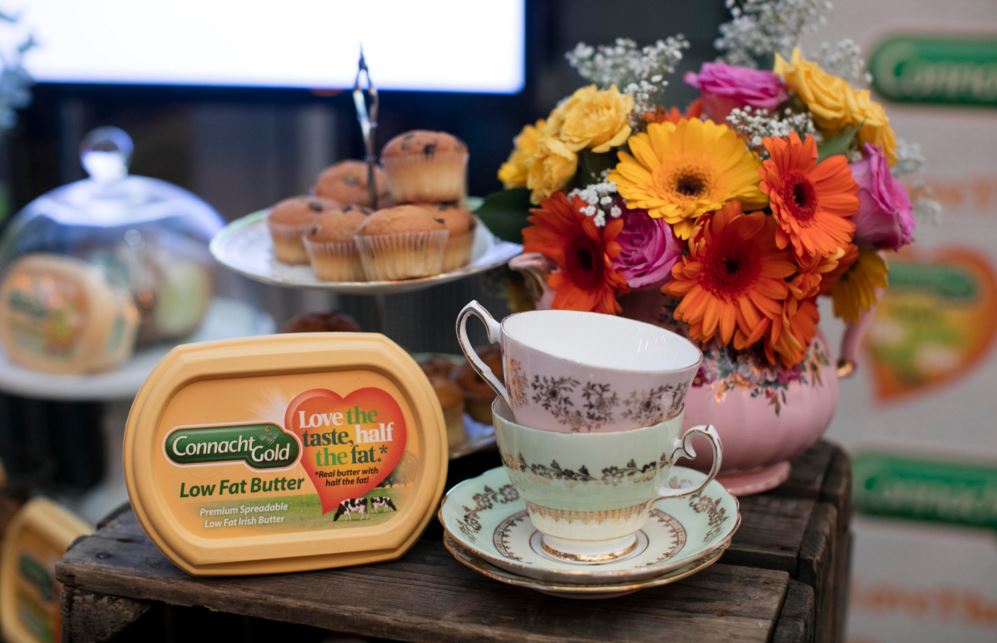 Pippa O'Connor - busy mum, business woman and campaign ambassador - was among guests at the Connacht Gold Tea Party this week.
The event, which took place in the Glasshouse and garden area of House on Leeson Street, Dublin 2, was to celebrate Connacht Gold's Low Fat Butter #LoveTheTaste campaign.
More than 100 stylish guests gathered for the tea party, where everyone was treated to a selection of bespoke gold themed cocktails served in vintage tea cups. There were also plenty of delicious Afternoon Tea treats made up of miniature sandwiches, sweet bites and freshly buttered scones.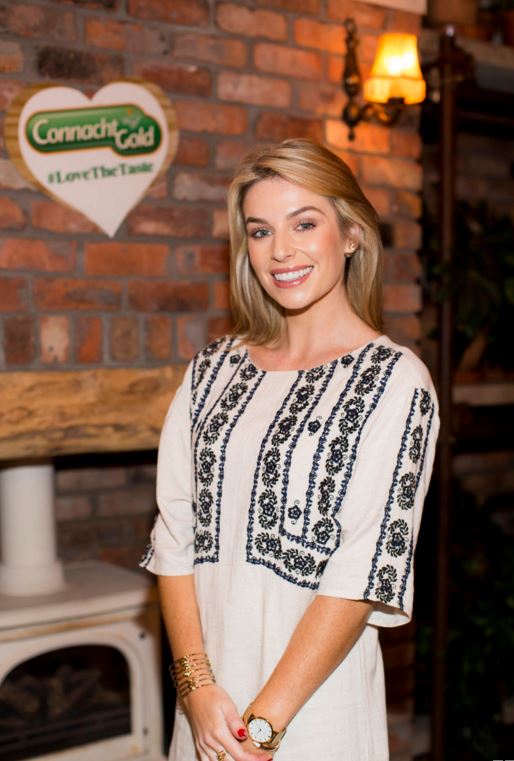 One of the highlights of the evening was Pippa's selection of the Most Tastefully Dressed guest, who walked away with a number of incredible prizes, including a designer Guess handbag courtesy of Allure in Sligo and Pippa palette of signature make-up.
Two runners up also received a hamper packed full of Connacht Gold goodies, and every guest on the night left with a Connacht Gold gift bag filled with their range of butters and a delicious gold cup cake.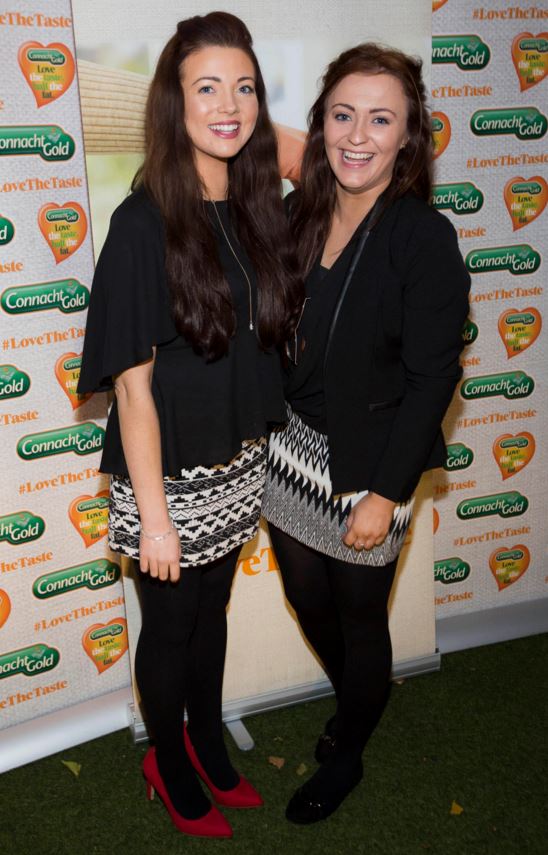 Connacht Gold Low Fat butter is real butter with half the fat and all the taste.