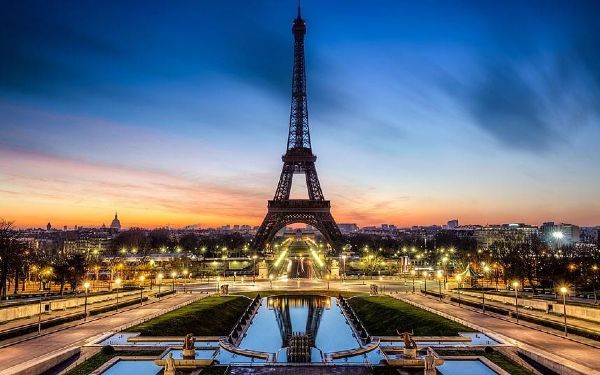 Listen, we don't all have the luxury of jetting off to a tropical destination for a couple of weeks (sad!)
However, we are lucky enough to live pretty close to some of the most amazing cities in the world!
Europe as a continent is renowned for it's fabulous destinations, from the romance of Paris to the 'craic agus ceoil' that Galway offers its visitors - there is something for everyone.
With that in mind, we have been looking at all of Europe's gorgeous cities, and while picking our favourites was tricky, we managed it.
The best part? You can pretty much Ryanair your way to all these destinations, so you won't have to re-mortgage the house before you book!
Have a look, whether you want a family trip, or a romantic getaway with your boo, we suggest you start packing.
1. Edinburgh
The Scottish capital is a city rich in culture and beauty, combined with friendly people, good food and great fun at every turn. Edinburgh is buzzing with excitement, and countless things to see and do - from dungeons to castles and everything in between.
If you're visiting Edinburgh sans kiddos, then be sure to book a table at The Witchery restaurant - you won't be disappointed.
2. Krakow
The gem of Eastern Europe, visiting Krakow is like something out of a fairytale (but with really cheap booze). However, while the booze may be cheap, this city is the perfect destination for a family trip.
Travel 135 metres underground to visit the stunning Wieliczka salt mines, or take a jaunt up to the mountain village of Zakopane, for some serious views.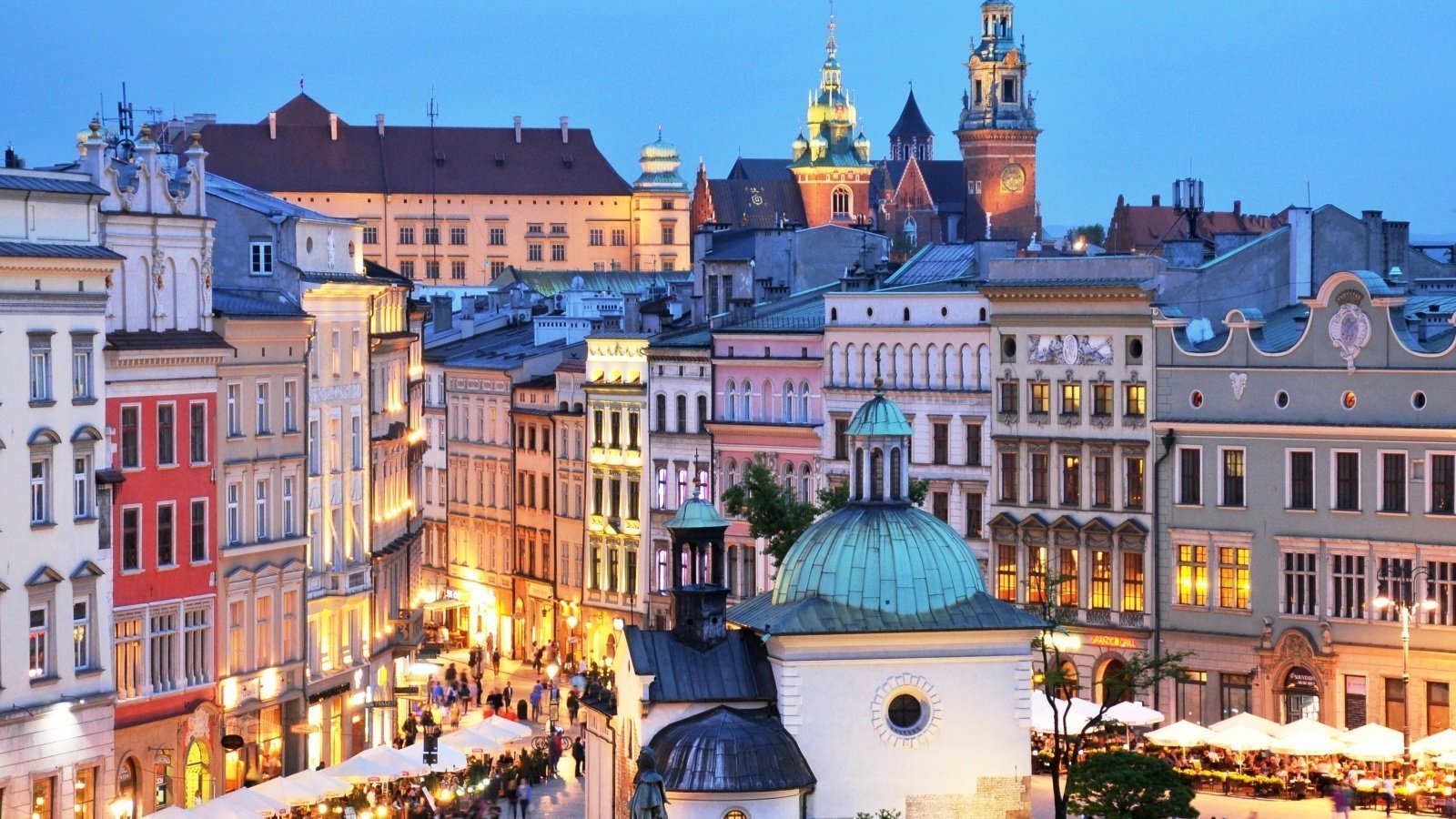 3. Venice
Have you ever wanted to star in your very own fairy tale? Well then, a trip to Venice is an absolute must!
Enjoy a beautiful trip in a Gondola, or simply roam the streets, where you will discover something exciting at every turn. Stop off at Harry's Bar for a refreshing (and famous) bellini - they also have cute non-alcoholic cocktails for the kiddos.

4. Copenhagen
There is a reason that this city is considered to be the happiest in the world! Copenhagen is filled with beautiful cobbled streets and an enticing concoction of sherbet-hued town houses, craft studios and candlelit cafes. Add to this its compact size and it is possibly Europe's most seamless urban experience.
Say no more.
5. Paris (of course!)
Ah, the city of love, romance and delicious baked goods. Paris is one of those places that you could visit 6 times a year for 10 years, and never get bored.
If you are hitting this beautiful French city with the kiddos, naturally a day trip to Disneyland is a must - you'll enjoy it too, we promise. If you're going for a romantic weekend with your SO, we seriously recommend that you dine in Monsieur Bleu - so delicious, and it has a great view of the Eiffel Tower.