I don't know about you, but my kids are ALWAYS happiest outdoors and amongst nature. I really want to just let them explore freely, smiling broadly with rosy cheeks, mud on their boots & leaves in their hair. Truth is, although I have this romantic notion of allowing them do all this, I regularly have to stop myself from keeping their play clean and organised, and my husband is far worse. He would've had a wipe in hand at all times just incase a few years back.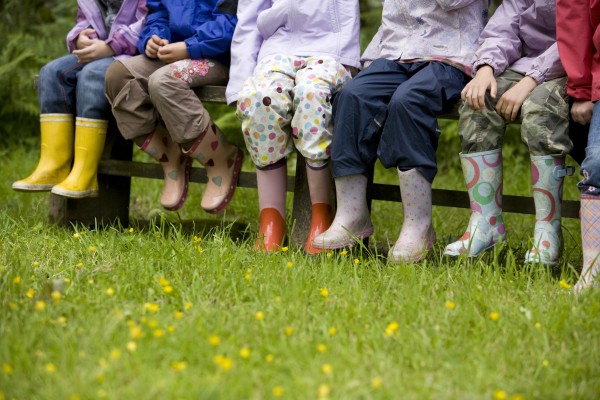 Winter time can bring its added weather challenges, but, if you know what it's like to be around the wrath of a cooped up kid, you'll also know it's worth the little added effort. I regularly find my son Nathan clawing at the back door, whining to just be set free. Not to mind the kids, everyone feels better after a good dose of the great outdoors. Right?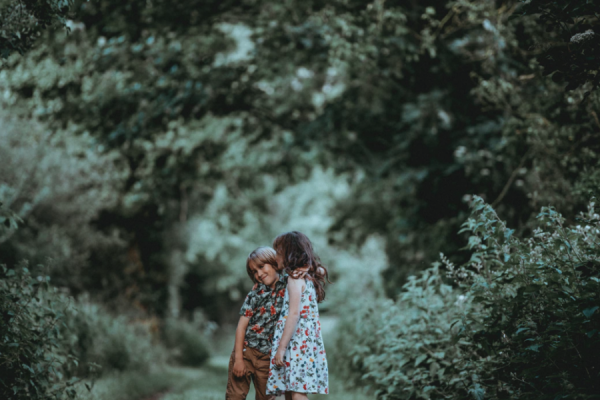 Waterproof It:
Whoever invented the waterproof trousers and all in ones needs a medal. Like seriously, this makes the clean up so much more manageable and the mucky play so much more fun, because, let's face it, there's nothing like a clean obsessed parent to dampen the explorations of a tot. I can hands down say that waterproof trousers, all in ones and wellies are the BEST purchase you can make this winter as well as the ultimate gift of fun for your kiddies. Game changer.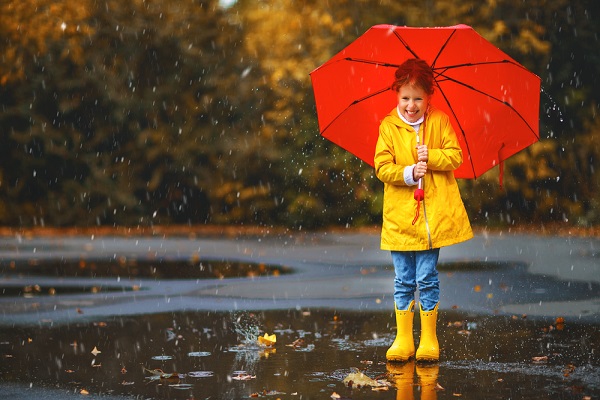 The right apparel:
In colder weather, thermal clothes are a great option for keeping everyone snug. Or just layer it up. As far as I'm concerned good gloves are an essential. Spare gloves are also essential. My own kids taught me this recently as the icy weather put a serious chill on our forest walks last weekend sans gloves particularly if the snow is around. There's not many things more grating than a child's wrath because their hands are freezing. Especially, when we all just really want to build a snowman.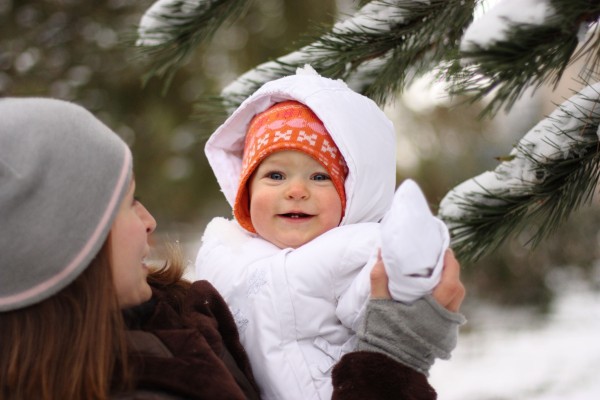 Bring snacks...Always:
Foraging, mud pie making and adventuring is hungry work. Do not underestimate the power of the snack. I like to pack a variety of pre-prepared mini lunch boxes if I'm super organised! Otherwise I pick up a pack of blueberries, bananas and lentils crisps and I'm on my way. Sometimes even a hot drop for Mama and Daddy.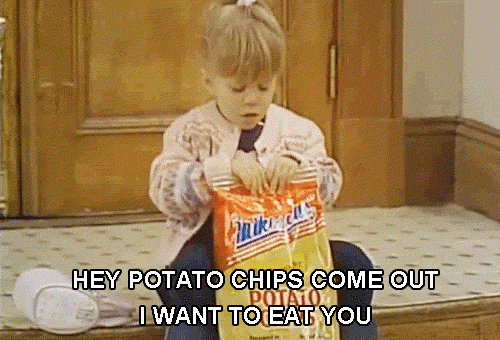 Be Realistic:
Build up their walking ability. Always remember that however far you walk, you gotta walk back. We used to do loads of hikes but in recent years opt for shorter walks in the woods or by the sea. Being within 20/30 minutes of the car is generally my rule with young kids.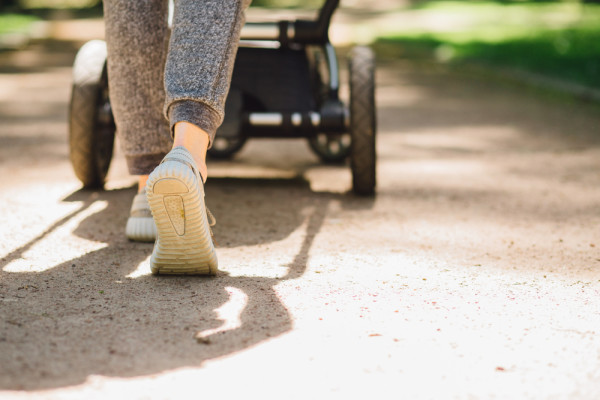 Spare clothes:
Pack up a bag of spare trousers and socks for the family and leave it in the car. I bring a big bag to put all the wet, mucky gear in until we get home. There's nothing like a new pair of snuggly socks if you've been doing extreme puddle jumping.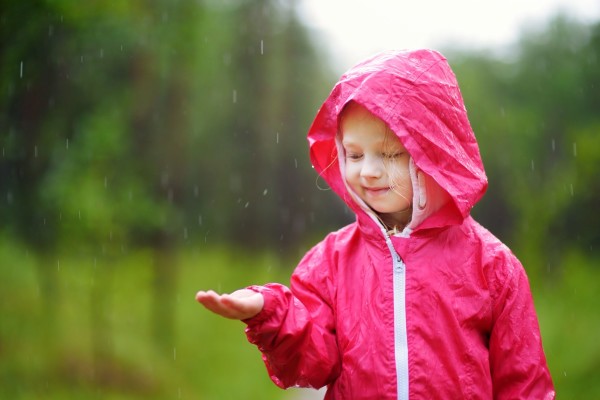 Cook ahead:
Knowing you've a warm pot of chunky soup or veggie shepard's pie ready to go is heaven sent after an afternoon in the great outdoors. Make an extra large portion because appetites are exceptional on days like this.
Now, you're all set. Get planning your next outdoor trip, if it rains it might be even better. Happy adventuring friends.