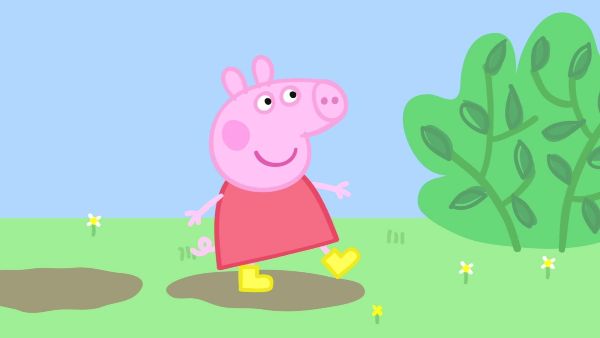 It may be only the end of January, but if you have children, we know that holiday-planning can start a little early.
And if you're wondering where to bring your little ones for some fun that promises to differ from anything Disney-related, this could be right up your street, especially given its location.
If your little ones are mad about Peppa Pig and you're also keen to venture to a place that you can enjoy, it should please parents the world over to know that a new theme park is opening in Italy this year.
Gardaland – the popular amusement park next to northern Italy's Lake Garda – is opening its own branch of Peppa Pig Land this year, according to reports.
At the themed area, kids will be able to visit Peppa Pig's yellow house and meet Peppa and George as well as enjoy the park's three Peppa Pig-themed rides: Peppa's Big Balloon Ride, Grandpa Pig's Train Ride and Pirate Island Boat Ride.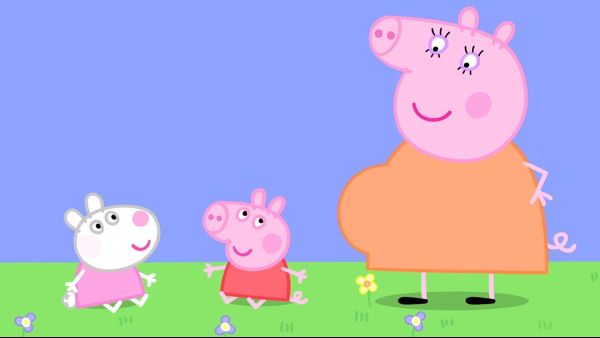 The Sun reports that it is " inspired by Peppa's favourite activities, "playing, dressing up, enjoying outdoor days and splashing about in muddy puddles."
So, in other words, the kids will adore it.
A similar Peppa Pig park - called Peppa Pig World - can already be found in Paultons Park in Hampshire in England but for parents who want to venture further afield, the new theme park's location will definitely appeal.
So, following a day of Peppa Pig-ing with your tots, you can venture to see the glorious sights and sounds of Italy.
A holiday the kids and parents can love and enjoy? Sounds like a plan...