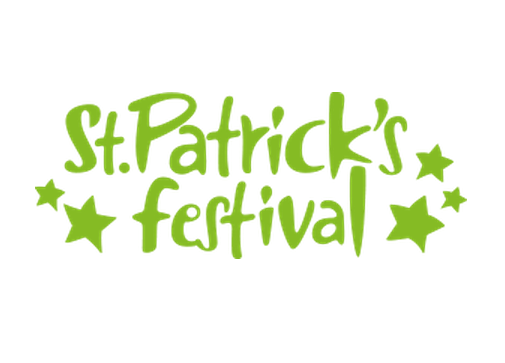 St. Patrick's Day is so much more than heading into Dublin City Centre and watching the parade in the rain! Once again, the St. Patrick's Festival will keep families entertained with four days of free events taking place across the capital.
Don't miss out on these fantastic events:
Festival Treasure Hunt, Saturday, 14th March
Where: The Public Theatre, Front Square, Trinity College, Dublin 1
Registration: 10am-1pm on the day or pre-register in advance on www.stpatricksfestival.ie
Unlock the city as you navigate the exciting trail, visit Dublin's beautiful, historical locations and solve clues in this urban, participatory event. The Hunt takes about 1 hour 45 minutes to complete, with a special, shorter, mini hunt available for children!
Street Theatre, Saturday, 14th and Monday, 16th March
Where: Various Locations
The streets of Dublin will become the stage for internationally and nationally revered acts, delivering mesmerising performances, crazy antics, theatrics and side-splitting comedic shows that will wow audiences.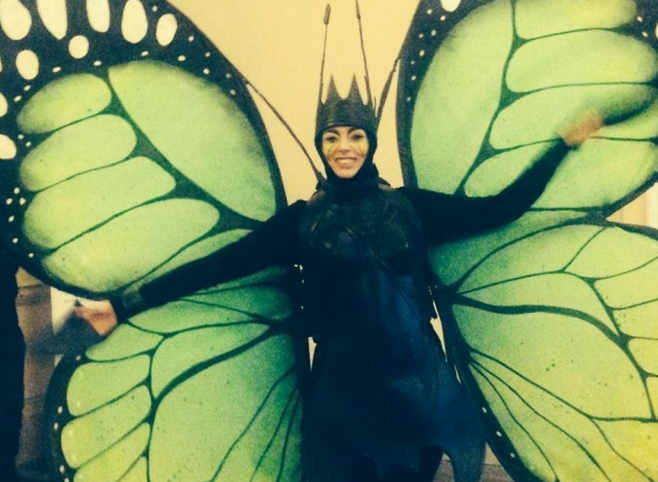 Festival Big Day Out, Sunday, 15th March
Where: Merrion Square, Dublin 2
Time: 12pm - 6pm
Be wowed by daring aerial shows, sensational street theatrics, mind boggling workshops, lively spoken word, rousing music and more. With a cacophony of sounds, exceptional international and Irish performers, an array of incredible activities in this stunning location, there is no better way to spend your Sunday.
Festival Céilí, Monday, 16th March
Where: St. Stephen's Green North, Dublin 2
Time: 4.30pm-7.30pm
Get your dancing shoes on and join in the Festival Céilí, an outdoor celebration of traditional Irish dancing. Come along to beautiful St. Stephen's Green to dance to the rhythm of céilí legends, the Matt Cunningham Band, and learn some steps with the Brookes Academy dancers.
St. Patrick's Festival Parade, Tuesday, 17th March
Where: Starting at Parnell Square, Dublin 1
Time: 12pm
Celebrate Now, the theme for the 2015 Festival Parade will be brought to life by leading pageant and street theatre companies. Their fantastical creations and thrilling performances, inspired by the present, will enthral and excite the crowds.
Street Theatre, Saturday, 14th March
Where: Cow's Lane, The Old City, Temple Bar
This afternoon of street theatre presented by St. Patrick's Festival as part of New in the Old City will offer an afternoon of entertainment and hilarity for all ages. Francesca Castellano will be sweeping audiences off their feet and into Lulu's World, a crazy carnival of make believe. Lulu comes dressed in yesterday's news, then takes pen to paper and turns a two-dimensional world of sketching into a living breathing three-dimensional adventure to delight all ages.
The Fanzini Brothers will be drawing audiences into their tale of pogo sticks, sibling rivalry and some grudging brotherly love in Guido Fanzini's Impossible Circus. Guido is only delighted with himself having finally managed to demote his brother Ronaldo so that Guido can finally shine as the star of the Impossible Circus. But – who'd have thought it?? – it turns out Ronaldo has other ideas… Between them the internationally renowned Brothers promise a thunderous spectacle to excite and amaze.
This is the fifth of a series of free family-friendly mini festivals and events entitled New In The Old City, presented by Dublin City Council as part of its annual citywide events programme and bringing new delights to Temple Bar's Old City.