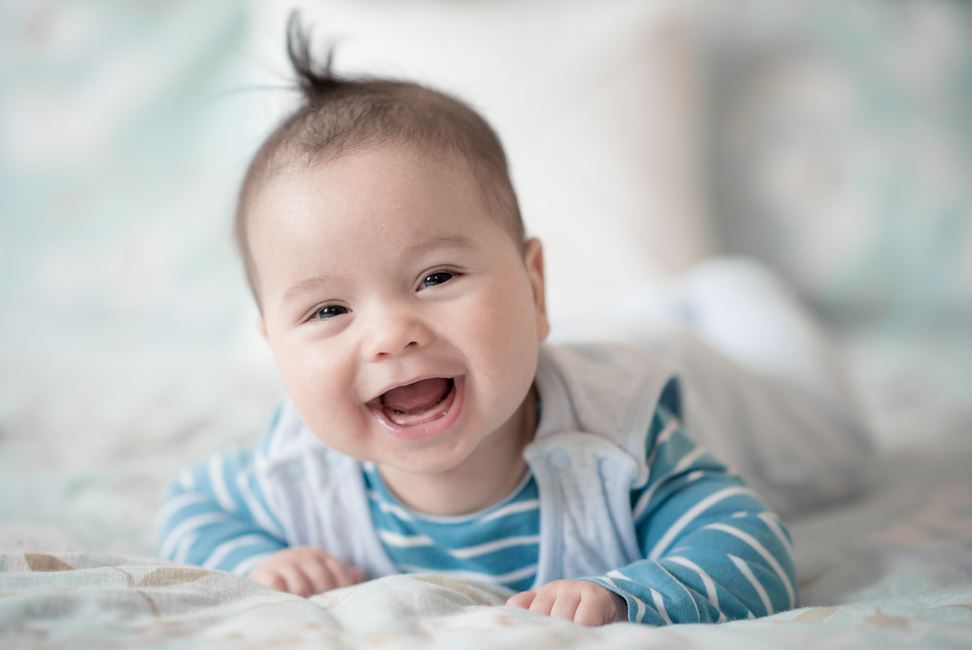 When it comes to choosing a baby name, many of us look towards tradition, popularity and even TV as a source of inspiration, with a lot of influence coming from overseas, particularly America.
However, have you ever considered looking down under to Australia - a country where many of us have family and friends?
If you have yet to decide on your baby's name but like the idea of an Aussie-inspired one, why not have a look at the country's most popular names for 2015, so far!
Boys:
1. Alexander – meaning defender of man
2. Archie – meaning true and bold
3. Benjamin – son of the right hand
4. Cooper – meaning a barrel maker
5. Elijah – the strong Lord
6. Ethan – meaning the gift of the island
7. Harrison – son of Harry
8. Jack – meaning supplanter
9. Jackson – God has been gracious
10. James – meaning supplanter
11. Liam – meaning strong protector
12. Lachlan – meaning land of the lochs
13. Lucas – meaning luminous, white
14. Mason – meaning worker in stone
15. Max – meaning greatest
16. Noah – meaning comfort
17. Oliver – meaning affectionate
18. Oscar – meaning divine spear
19. Samuel – meaning asked of God
20. Thomas – meaning twin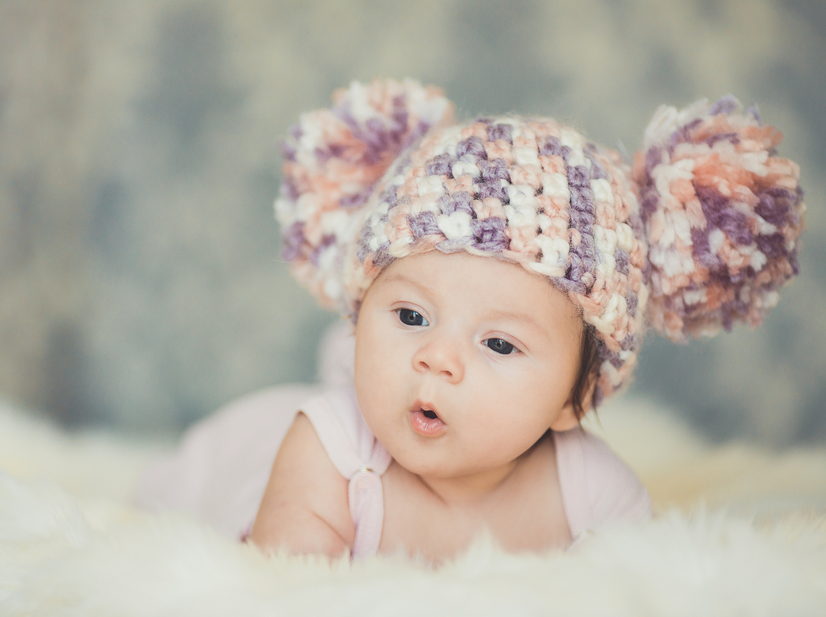 Girls:
1. Ava – meaning living one
2. Charlotte – meaning man or manly
3. Chloe – meaning fresh blooming
4. Ella – meaning a beautiful fairy
5. Grace – meaning God's favour
6. Harper – meaning harpist
7. Hannah – meaning favour or grace
8. Ivy – meaning faithfulness
9. Isabella – meaning devoted to God
10. Isla – meaning island
11. Lily – meaning pure
12. Madison – meaning strong fighter
13. Matilda – meaning battle maiden
14. Mia – meaning wished for child
15. Olivia – meaning peace
16. Ruby – birthstone of July
17. Sophia – meaning wisdom
18. Sienna – meaning orange-red
19. Scarlett – meaning red
20. Zoe – meaning life