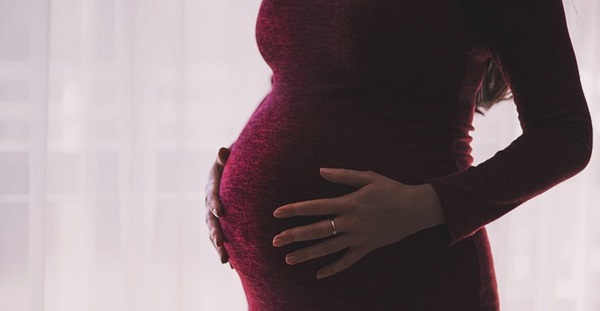 Every couple of weeks we hear the story of a brave woman who has been dealt a devastating blow along with the best news ever – a cancer diagnosis with a pregnancy.
While many of these stories end in tragic fashion, we are so delighted to share a happy update in the case of Welsh mum Carolyn Gammon.
According to a report by local newspaper the South Wales Evening Post, Carolyn was diagnosed with breast cancer just 13 weeks into her pregnancy.
After getting the go-ahead to undergo chemotherapy during her pregnancy, Carolyn went on to welcome a healthy baby girl, Mira, at the end of April; she is currently preparing to undergo a mastectomy.
Carolyn, who is also mum to three-year-old son Rudy, decided to share her story with the world in the hope of helping another woman who may share her circumstances.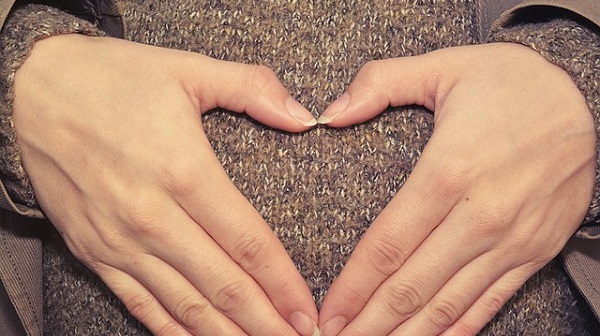 After noticing subtle changes to her breast, Carolyn went to her doctor, who did not pick up on anything sinister and told her to monitor the changes.
Once she discovered that she was pregnant with her second child, Carolyn went to a clinic for an examination – only to receive the devastating news that she had breast cancer.
She then underwent chemotherapy in order to shrink the tumour, and recalled: "The baby was completely safe in her own little cocoon while I had chemotherapy. It doesn't pass through the placenta."
After doctors delivered Baby Mira, via C-section, Carolyn bravely breastfed for six days before deciding to stop. She is now preparing for a mastectomy.

We think you will agree that Carolyn is one incredibly brave woman. To check out the typical symptoms of breast cancer, just follow this link.
SHARE to raise awareness among your fellow mums, friends and loved ones.