With National Fitness Day only weeks away, there are plenty of positive exercise opportunities to experience before September 26 arrives.
The event hopes to encourage more Irish people to practice regular exercise by participating in free activities in leisure centres, gyms, parks, workplaces and clubs.
Aura Leisure are a huge part of the nationwide movement for a healthier, happier Ireland. The Aura Group operates eleven Aura Leisure centres around the country, and are running a series of activities to celebrate the vital week in the fitness calendar.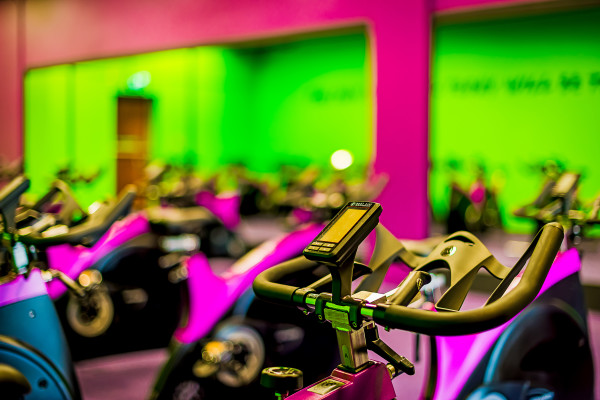 A spinathon in Aura Trim will take place, with donations going towards the Irish Heart Foundation on September 24. Aura Tullamore will allow members to bring a friend for free to their classes and blood pressure checks will be running throughout the day of September 31.
A healthy snack sale and a healthy heart nutrition talk will take place in Aura Navan on September 25, and Aura Leitrim are holding a Mini Duathlon on September 27 which the whole family can take part in. There is also the Family Inflatable Fun Swim and free fitness classes at Aura Grove Island and much more. Find the full list of activities taking place across the eleven leisure centres here.
The Aura Group has partnered with the Irish Heart Foundation to contribute to their annual fundraising efforts, including the events for National Fitness Day to support the Foundation's work.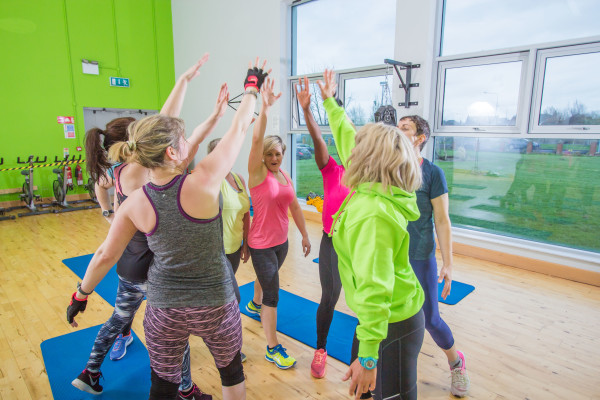 Just in time for National Fitness Day, Aura Leisure are offering new members 50 percent off this September only, but places are filling fast.
The centres feature a fully-equipped gym, a 25-metre swimming pool and over 40 weekly group exercise classes, so it's no wonder they're always packed with community members.
Family and community are at the core of Aura Leisure. The organisation is massively committed to putting community at the centre of their work, aiming to empower people through health.
If you're looking to achieve your fitness goals, look no further. Aura Leisure's passion for education and excellent customer service will drive your motivation for an active lifestyle of wellness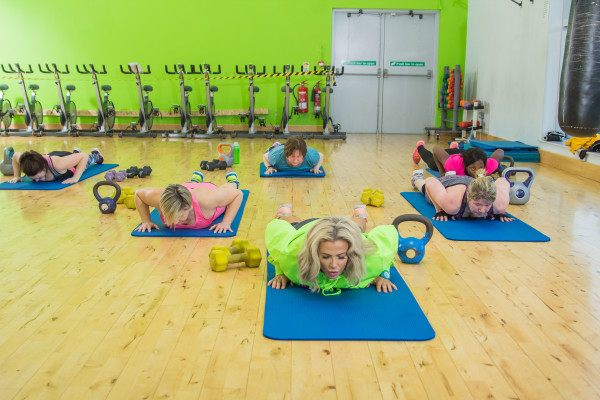 Aura Leisure offers 2 bespoke fitness programme options when you sign up – 'Fit for Life' and 'Lean 3' which are personalised training plans tailored specifically for you to include everything you need to achieve your desired results, whether it's to lose weight, tone up or just develop a routine in the gym.
The 'Fit for Life' programme is not a quick fix and will form the basis of a lifestyle habit. 'Lean 3' is Aura's newest programme which has just launched and focuses on strength training, HIIT training and nutrition to guarantee you results in 6 weeks.
Significant improvements in your lifestyle are within reach, but don't waste any time in signing up. The organisation truly care about each and every one of its attendees, and will support you throughout your fitness journey.
Exercise can offer you a happier state of mind, improved body confidence, a more productive day, increased fitness levels and fewer health problems, among other positives.
It only takes 21 days to forge a new habit, which means you can engrain exercise into your life in just three short weeks and reap the benefits for life.
What better time to adopt worthwhile changes into your lifestyle with the kids back in school and the summer at an end?
Start your autumn with a routine which can allow you to lose weight (if that's your goal), increase your energy levels, gain muscle and obtain good mental health and cardiovascular health.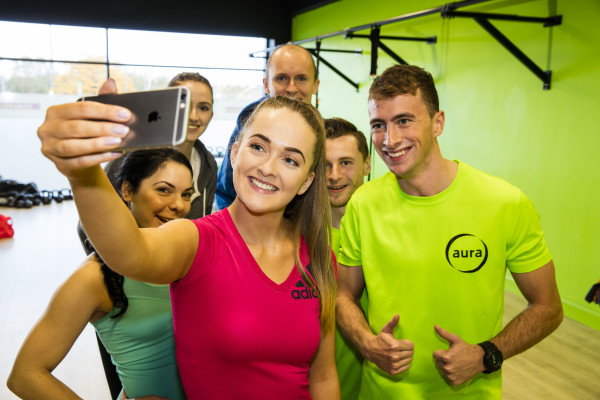 They haven't forgotten about their younger members; Aura Leisure have kids activities running throughout the week, and most of their centres have waterslides, a heated baby pool, astro-turf pitches, running tracks, a playground and kids pool at the ready.
For their older members, a jacuzzi, steam room, a free weights area, a hydro pool and a sauna are available to use.
Feature image: Instagram/@auraleisureirl