It's a moment that you probably wouldn't want to have captured and immortalised for the world to see, but there is no denying that the faces of women in labour make for incredibly powerful images.
Swedish photographer Moa Karlberg recognised this, and decided to use it as the inspiration for one of her most striking collections yet, Hundred Times the Difference.
Attending labours in both Sweden and Tanzania, Karlberg kept her camera with her at all times and captured some amazing photographs, documenting the agony and ecstasy of the birth process.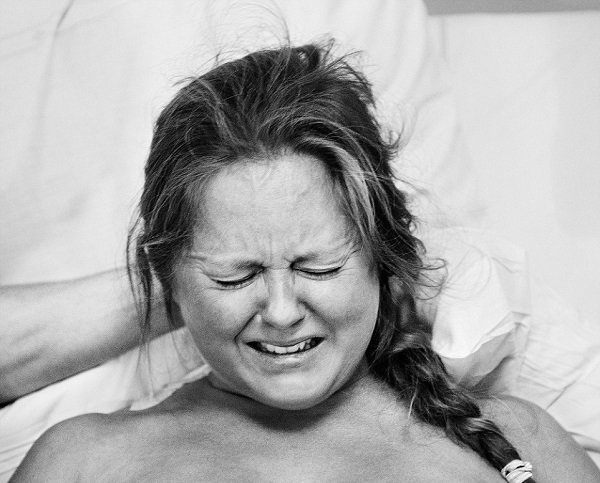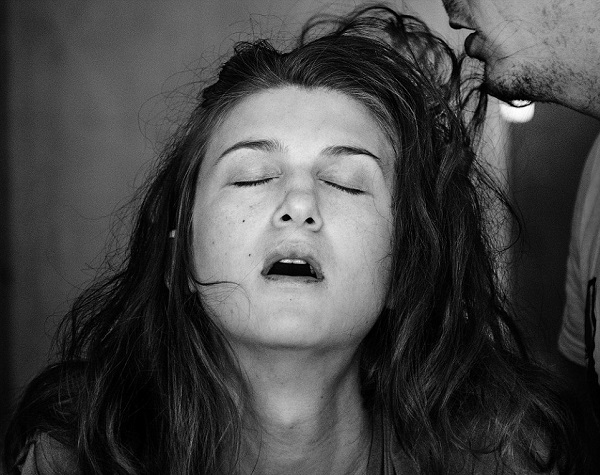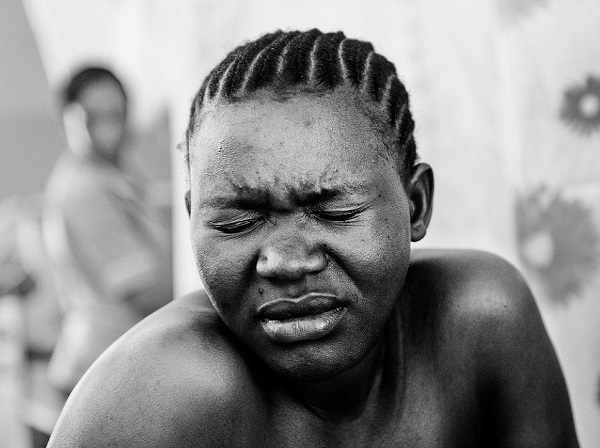 Explaining her observations behind the images to MailOnline.com, Karlberg said: "I was struck by the many similarities of women's expressions. Everybody goes through the same physical phases, even though Swedish women use painkillers and nitrous oxide that most Tanzanian women don't have access to."
She added that it was when complications began to arise that she really noticed the differences.
"These photos show only faces – no private body parts, blood or any other revealing details. I find it interesting that people, including myself, find photos of faces even more intimate than naked bodies. A facial expression tells a lot, and most people can identify with that," she added, of the collection's significance.
What do you think of the images?