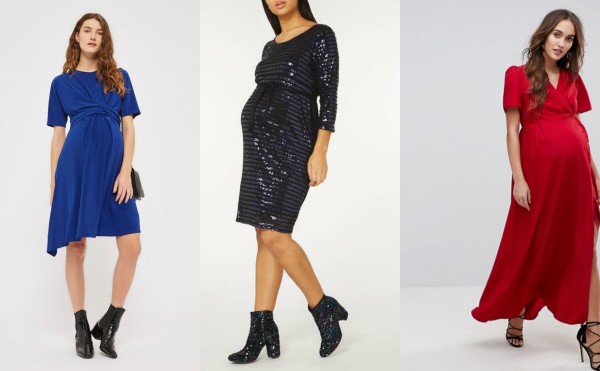 Some women feel prettier and more confident than ever when pregnant, while for some other, dressing up can be a bit of a nightmare.
On a daily basis, maternity jeans, lose tops and dresses are staples, but it can be a challenge to find a chic outfit for a wedding that you will make you feel great and comfortable.
To save you some time and stress (which is particularly bad for you at that time), we have scrolled the Internet and found some really pretty numbers that will get you a lot of compliments!