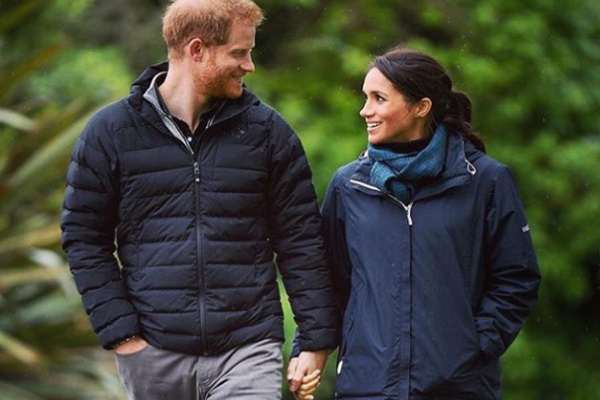 Prince Harry and Meghan Markle are expecting their first child together and there's no doubt the parents-to-be are excited about welcoming their baby boy or girl into the world in the coming months.
Meghan recently revealed that they've got quite the long list of baby names to go through, but for now Harry has settled on quite the sweet nickname for their unborn child.
The Duke of Sussex was speaking at a royal engagement on New Zealand's South Island when he shared the touching nickname.
He gushed: "From myself, my wife and our little bump, we are so grateful to be here. We bring blessings from my grandmother the Queen and our family.
The dad-to-be added: "We are so grateful for your hospitality and the work to look after this beautiful place."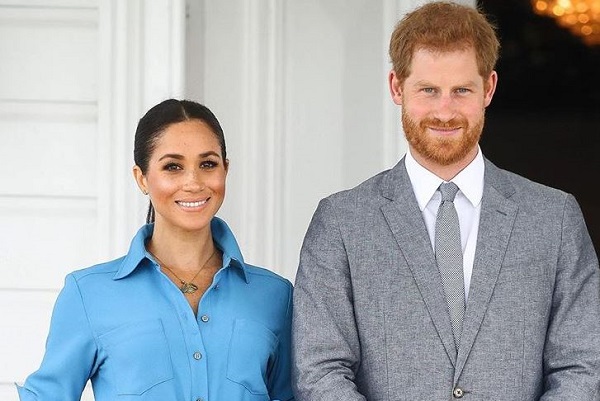 Hearing Harry say 'our little bump' has certainly melted our hearts.
The Duke and Duchess have quite some time to go until they meet their tiny tot, but that doesn't mean they haven't been busy thinking about potential baby names.
During the royal tour in Australia, Harry gushed over one little girl's name. The prince met five-month-old Harriet and her mum Jessica during a public engagement.
The dad-to-be told Harriet's mum how much he loved her daughter's name- probably because of how similar it is to his.

Others are hoping Harry and Meghan will honour his late-mum Diana by naming their daughter after her, but we'll have to wait until Meghan delivers their first child in the spring to find out the name.