Prince William has revealed how his family spent the midterm break and it sounds like they had the most wholesome time. Prince George and Princess Charlotte had the entire week off from studying at Thomas's Battersea in London.
The family often spend school holidays at their home in Norfolk where they spend as much time in the great outdoors as possible.
Prince William attended the Wales v France match over the weekend and shared details of the family's trip with Rhian Roberts. According to The Daily Mail, he said they spent the week lambing in Norfolk. The Duke said their children enjoyed feeding the little lambs.
He shared: "We've been lambing with the children this week. Charlotte wasn't sure at first but George was straight in there. Louis loves the tractors.
"They love seeing the lambs and feeding the lambs. Dairy farming - you are all seriously tough," the dad gushed.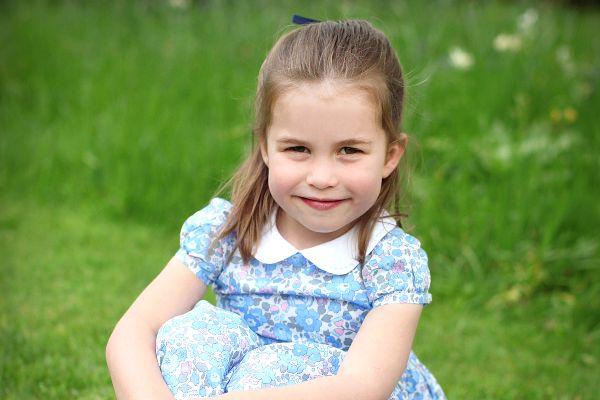 There's no doubt Princess Charlotte and Prince George, who returned to school today, were delighted to have a couple days away from the classroom. Charlotte started school for the very first time in September and has been loving her time there, especially with George there to keep an eye on her.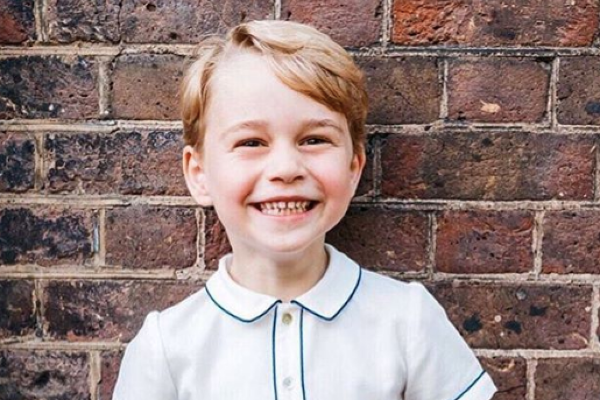 The family-of-five try to spend as much time at their home, Anmer Hall in Norfolk, which was a wedding gift from Queen Elizabeth.
The Duke and Duchess of Cambridge are set to embark on a royal tour of Ireland in the comings weeks so we're sure they were thrilled to spend some quality time with their three children, before they head over to the Emerald Isle.