Adapting to life with a newborn comes with many highs and quite a few lows too. Welcoming a new tiny tot into the family can bring many a dramatic change, especially when it comes to your nighttime routine.
Gone are the days when you cosied up on the sofa at 10 pm with a cup of tea and a peaceful night of binge-watching The Crown ahead of you.
Newborns cry a lot, even royal babies like Prince Louis.
Prince William and Kate Middleton welcomed their third child Louis into the world earlier this year and it's safe to say the Duke of Cambridge has been struggling with one thing in particular.
The sleepless nights.
During his trip to Namibia, the dad-of-three opened up about his family life. William is usually joined by his wife Kate on tour, but the Duchess has stepped down from her royal engagements while she is on maternity leave.
He may be flying solo on this trip, but it seems like there's one perk that William is enjoying quite a lot.
"I'm delighted to be visiting Namibia for the first time. I am only sorry that my wife Catherine is not able to join me," he said.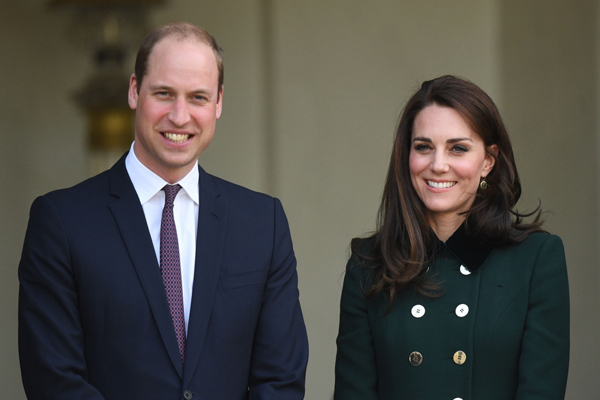 "She is immensely jealous, particularly as I am looking forward to a few good uninterrupted night's' sleep this week, away from my wonderful children," the dad joked.

William is visiting Namibia to raise awareness about conservation. The dad is a patron of wildlife crime charity Tusk.