The Duke and Duchess of Cambridge stole the hearts of the nation in last night's A Berry Royal Christmas. The parents were ever so charming and humbling in the hour long BBC Christmas special.
During the hour long show, Kate and William invited Mary Berry along on their royal engagements and showed us the incredible work they do for those in need.
William and Kate both shared sweet anecdotes about their darling children during the show.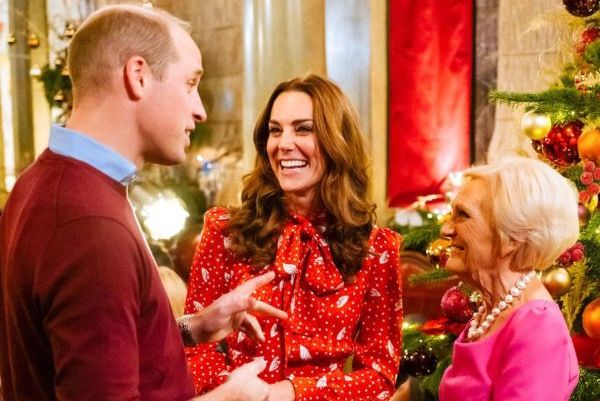 Prince William and Mary Berry visited The Passage during their time together. The Passage is a resource centre that has helped over 130,000 people in crisis.
William, who is Royal Patron of The Passage, spoke to the people that the organisation has helped about Christmas.
The dad even revealed what his eldest son, Prince George asked Father Christmas for.
He shared, "George has already written his list for Father Christmas. He loves his drawing – he's a very good drawer."
The doting dad continued, "We might get him something for drawing. Or football. He is loving his football as well."
Prince George has certainly taken after his dad for his love of football, but William isn't too impressed with team the young prince is supporting.
He joked when Mary Berry asked if George has been influenced by his dad's love of football.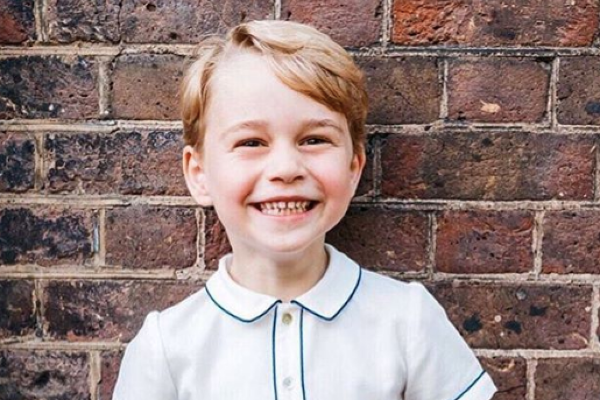 "Yes, I'm afraid so. I try not to be biased. I said you can support anyone but Chelsea. So naturally he supports Chelsea," William shared.
A Berry Royal Christmas certainly proved to the public that The Duke and Duchess of Cambridge are working on such important and life-changing projects.
It was incredible to get a glimpse at their work and to see the positive impact it is having on the less fortunate, especially during Christmas time.