CakeBombs is an Irish online cake and confectionery shop run by Debbie Ross. In December 2011 Debbie turned her passion for baking and designing cakes and treats into a business. She specialises in handmade artisan chocolate truffles and chocolate Treats, but she also produces novelty cakes and wedding cakes. According to Debbie, her mission is "to enlighten taste buds while using the finest quality ingredients. No funny stuff, just yummy stuff!"
CakeBombs and Chocolate Treats would make very welcome and unique gifts and seasonal occasions such as Valentine's Day, birthdays and Christmas immediately spring to mind. These treats would also be ideal for a dinner party or any special occasion, although you do need to be well organised and allow time for delivery. Another area that CakeBombs is keen to develop is wedding favours. They can add your wedding date, guest name, message or favourite quote. They can also personalise your favours to tie in with your wedding invitations and wedding theme.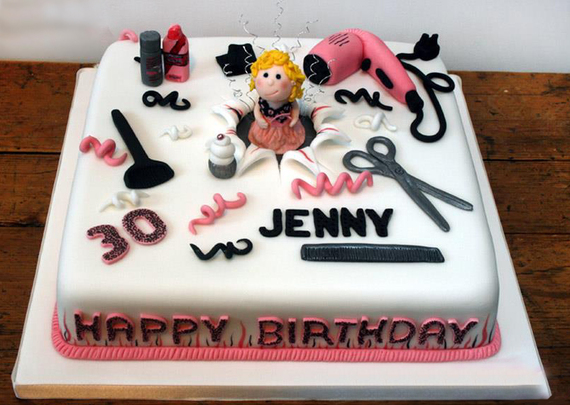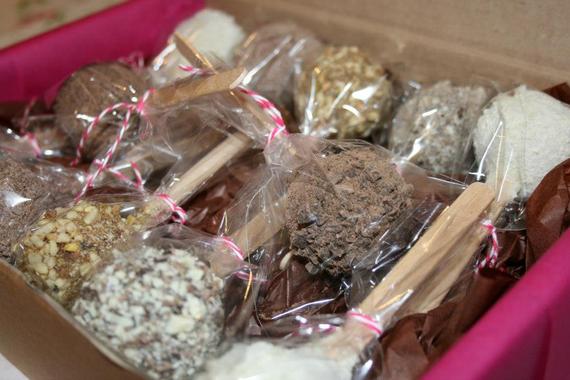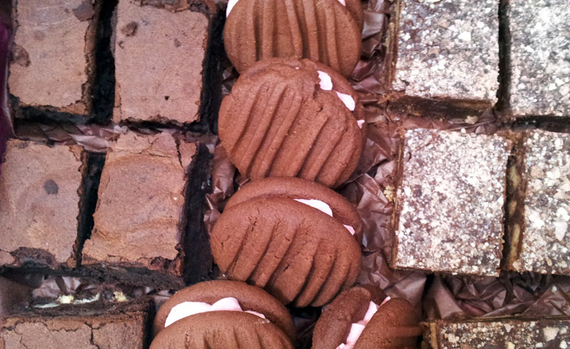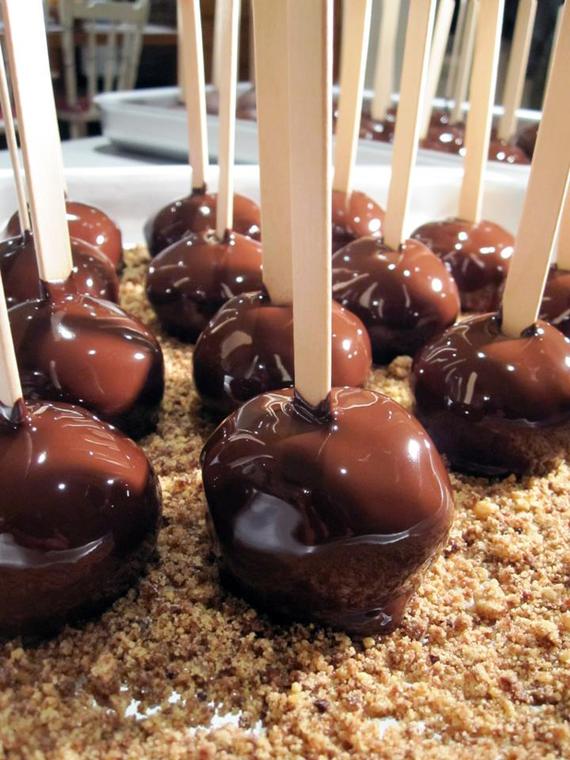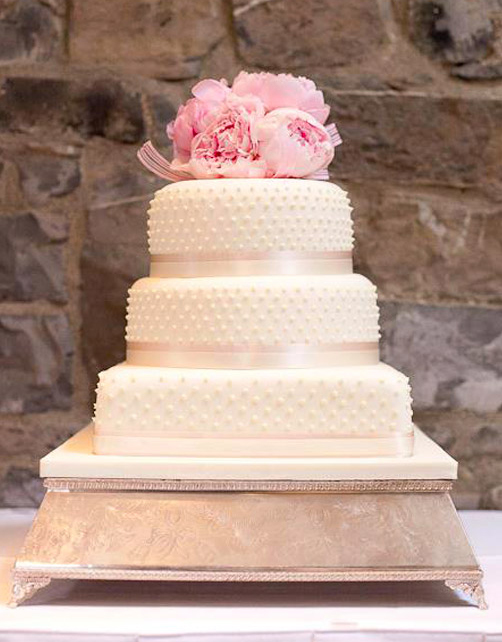 Individually wrapped, CakeBombs and treats come in gorgeous gift boxes of 6 or 12 and are delivered nationwide, direct to your home. No need to store them in the fridge, just somewhere cool, out of direct sunlight.
Its worth mentioning the photography on the website and Facebook page. Try and hold back from climbing into your computer screen to get at these little bits of heaven!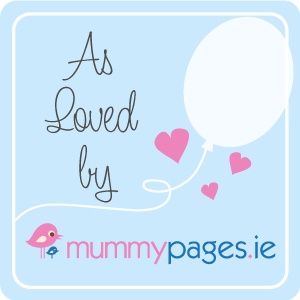 CakeBombs is a proudly Irish business and they strive to support Irish suppliers where possible. We are so proud of Debbie, who became a mum herself in 2010, and all hardworking, passionate Irish mums who has the drive and dedication to start their own businesses in these tough times.
Tel: 01 6108946 or 086 101 0055