All Natural Multi-tasking Irish Skin care Range
Human+Kind is an Irish skin care range created for women everywhere. Their ethos is to pare down our skin care routines and give us back our precious time. The thinking behind the product is two-fold:
1. The skin care range should multi-task and serve all skin types
Women have long been persuaded by the beauty industry that they need a range of different products which do essentially the same job, filling our bathroom cabinets with expensive and unnecessary lotions and potions.
2. The skin care range should be all natural
Chemically overloaded creams can cause sensitivities, heavy moisturisers can clog pores and some anti-wrinkle creams cause skin irritation. Their products boast the following: no chemicals; no colourants; no parabens; no perfume; no additives; no animal testing on product and ingredients; dermatologically tested; hypo Allergenic; suitable for sensitive skin.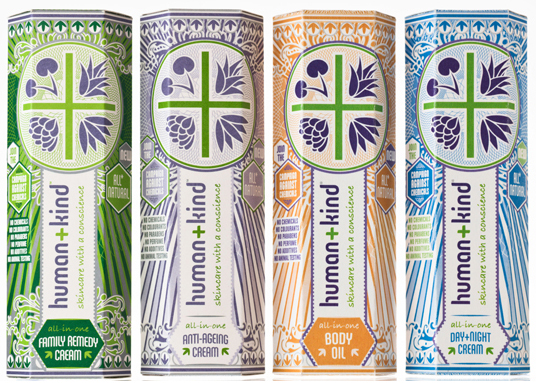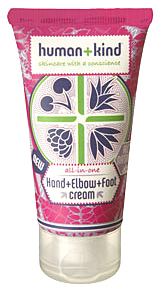 The beauty range includes only five creams that will serve all your beauty needs.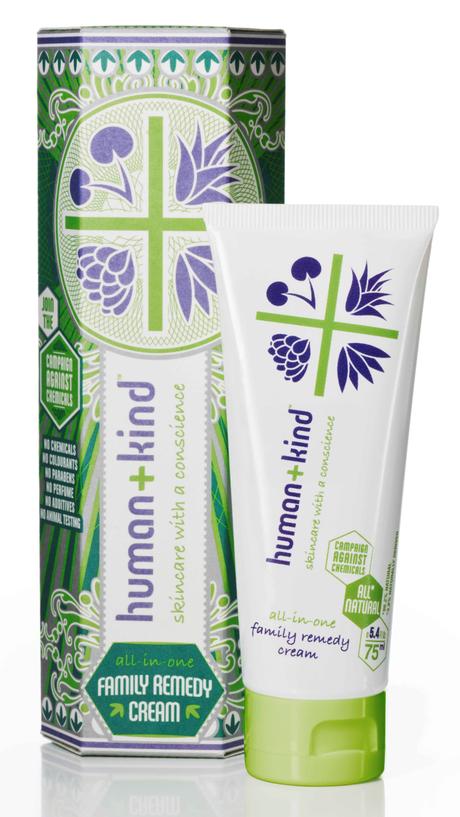 All-in-one Wash-Off Cleanser (100ml) €14.95
All-in-one Anti-Ageing cream (50ml) €29.95
All-in-One Day+Night Cream (75ml) €23.95
All-in-one Moisturising Body Oil (75ml) €14.95
All-in-one Hand+Elbow+Foot cream (50ml) €7.95
We particularly like their All-in-one Family Remedy (75ml) €22.95
This cream works on adult and childhood skin complaints such as eczema, psoriasis, acne, nappy rash and also acts as a healing cream for minor burns, itching and razor burn, stretch marks and scars, sunburn and hydrates dry, cracked and sensitive skin. A real all rounder for your medicine cabinet and because it comes in a 75ml tube you can pack it for your overseas holiday.
The skincare range of widely available throughout Ireland and the website has a great, easy to use webshop for online shopping. Shipping is included in the price (worldwide).