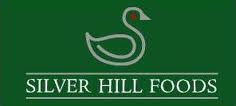 Silver Hill Foods is a family owned duck company. Founded over 40 years ago by Ronnie and Lyla Steele in Emyvale, Co. Monaghan. All aspects of their duck production from breeding, egg production, hatching to processing and cooking are carried out by Silver Hill Foods.
They even have another business running alongside, called Silver Hill Feathers – where the feathers from the ducks are washed, sterilised and graded for use in making the duvets and pillows.
They focus of their breeding has been to produce ducks with more breast meat and a lower fat content. The secret to their success is the unique Silver Hill Hybrid duck. Developed over the years to produce a duck that is full of flavour, succulent and. This breed is exclusive to Silver Hill Foods.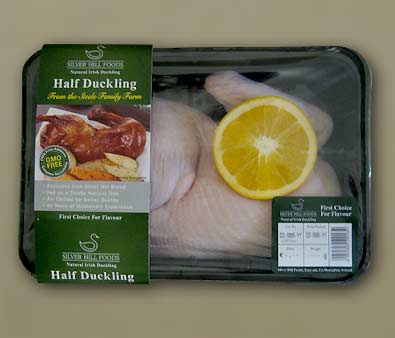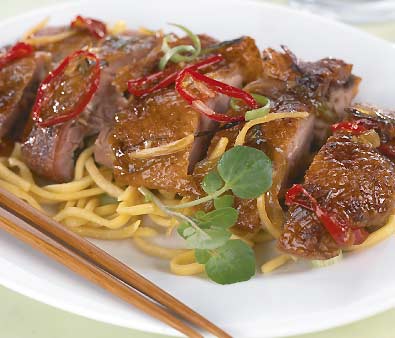 Silver Hill duck is found in supermarkets nationwide and you can also visit the farm shop in the village of Emyvale, Co.Monaghan where you can find their wide range of duck products as well as many local products and crafts.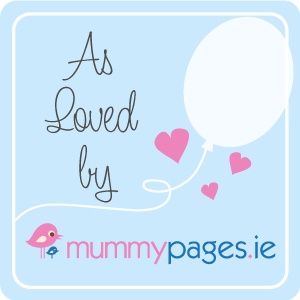 Irish meat is produced to the very highest standards and Silver Hill is no exception. A wonderful irish product, produced by a truly inspirational Irish family, who take animal welfare and sustainability very seriously. Check out their website and facebook page for some great recipe ideas.