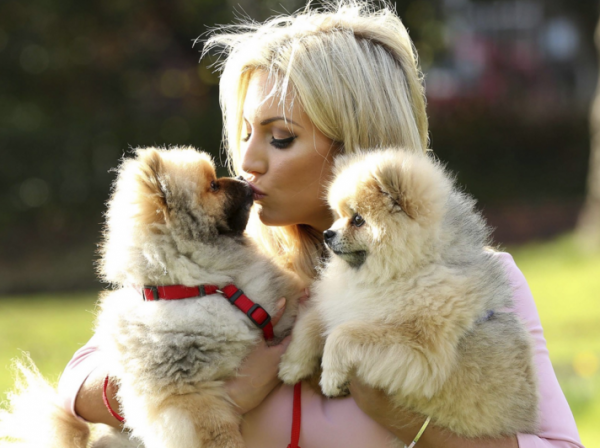 There comes a time in every parent's life when they're faced with the inevitable 'Mummy, can we get a dog?' question. And while we all wish we had a home and garden large enough to facilitate a whole litter of adorable puppies, there's no doubt a lot needs to be taken into account when adding a pet to the mix.

Speaking at the launch of family pet event Pawsitivity in the City, Rosanna Davison opened up about the benefits of introducing a pet into your family, but explains that certain issues need to be taken into account before taking the leap!

"Pets are great, great for kids, great to have around the house, but I would say that the most fair thing for a pet is to have a situation where you don't have to leave them for more than three hours," she advised. "It's also great to have space, either a park or a green near your house where you can bring them out, or even a garden if you have that."

Cuddling up to her own pet Pomeranians, Leo and Ted, the nutritional therapist and former Miss World acknowledged that animals do require a lot of attention, but insists the rewards are endless.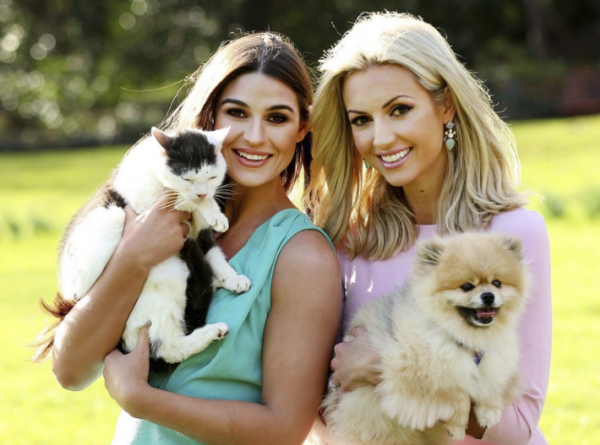 "You need to think about your day-to-day routine because they do get bored or lonely if they're left, but we found having two was a great move because they keep each other company and they're great friends!"

Giving an insight into the benefits owning a pet can have, Rosanna, who was joined by former Miss Universe Lynn Kelly and her cat Cupid, continued: "Growing up as kids, we always a had a dog. They're brilliant for kids. They teach them responsibility and how to care for another creature."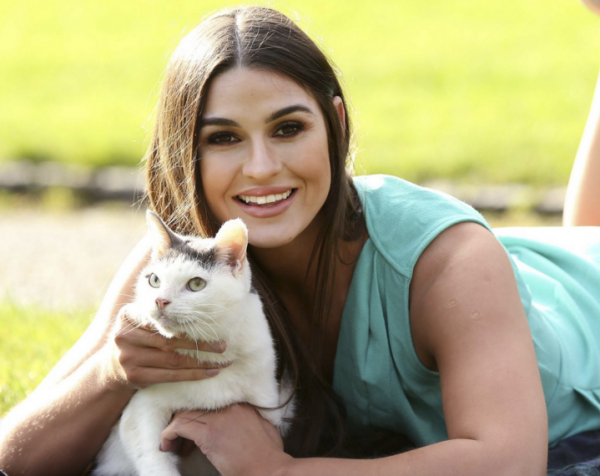 And if you've already made the leap and are the proud owner of a furry friend then Pawsitivity in the City will be right up your street!

According to Rosanna, the event which is taking place from the 11th to the 13th of March in Merrion Square, is the perfect opportunity to meet other pet owners and share tips and tricks with like-minded animal lovers.

"It's a fun day out for kids and family. It's a great way to teach kids children about respecting animals and how to care for them properly."

Boasting an array of attractions including a pop-up Doggy Cafe and Doggy Disco, this event also offers expert advice, grooming services and the chance to meet and mingle with other pet owners.

We know what we'll be doing next weekend!
SHARE to spread the word!