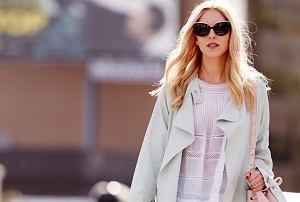 As one of spring's prettiest trends, we are going to be wearing a lot of pastels over the coming months. Refreshing and uplifting, they bring a welcome burst of colour to any look, but they can prove a little intimidating at times. To give you a little inspiration, here are our top tips for wearing pastels.
1. Colour pop
For those who prefer a muted colour palette, a little pop of pastel colour strikes the perfect balance between tasteful and trendy. Teaming a pretty powder pink, a light lemon or a cool mint against your blacks, whites and nudes channels this trend subtly.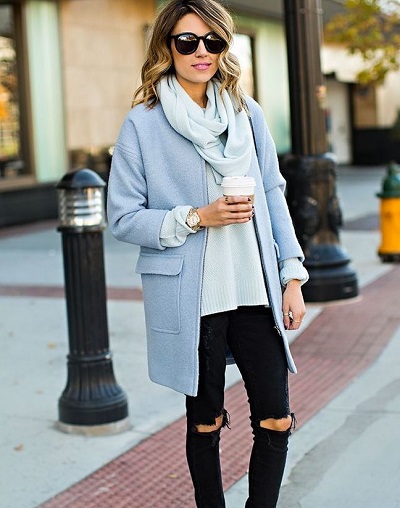 2. Ombre
Pastels work prettiest in an ombre palette, teamed with shades of the same colour. For instance, a light lilac blouse looks amazing when tucked into a vivid purple pencil skirt, finished off with a cream blazer and some nude heels. As we always say: experiment, and you will be pleasantly surprised.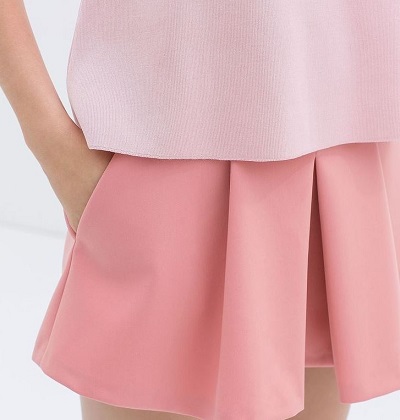 3. Clash
If you're feeling brave and you want to grab spring style by the reigns, why not experiment with clashing your pastels? The usual 'colour rules' tend to go out the window with your pastels, and once you have a good basic neutral (black, white, nude) to streamline the look, you make a beautiful statement. Clash mint green with powder blue; lemon with blush – the possibilities are endless.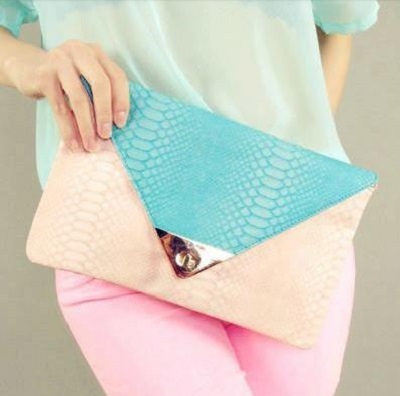 Images via Pinterest