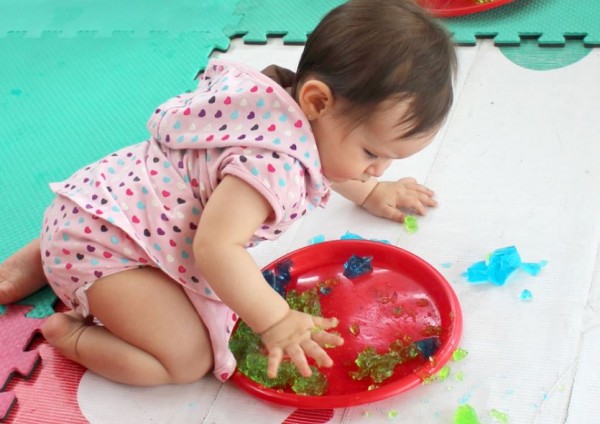 Looking for something fun to do with your baby but not quite sure what's on offer?
Well, this March, Baby Sensory - where your little one's senses will be stimulated and developed - is coming to Cork, and is the perfect way to bond with Baby.
It provides different activities every single week of the year; from scent and texture exploration, puppets, baby sensory sign language, musical instruments, light shows and much more all presented with exciting themes!
For anyone not yet convinced, there will be a FREE taster taking place on Friday, 3rd March at 10.30am in the ICA Hall, Douglas, Cork.
For more information, click here.