Christmas...it's the most wonderful time of the year, according to Andy Williams anyway! As a mum, I see the other, stressful side of the holidays.
Now that I have a toddler, the stress is creeping up.
My personal understanding of what Christmas is about is that you enjoy the little things in life that little bit more; cosy family time in the colder months, and cherishing the company you keep the day after the big man has visited.
But really, when you think about it, that's all Christmas is - a day. Now before I go on, I am very far from being an old Scrooge, I love Christmas, the lights, the festivity, and I am a December baby myself, so there's nothing really not to love about it!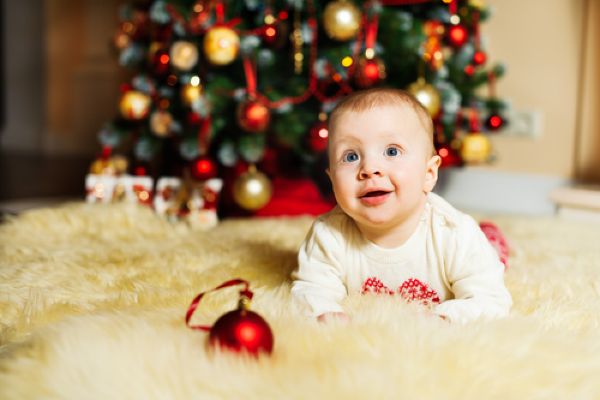 What I have found though, is that parents start to obsess over making the small things, the BIGGEST things for their children. Gifts in particular.
Why do we have to owe the world of toys to our children just because it's Christmas? Does it really have to be a competition, and is it really worth being stone cold broke in January? In my opinion, absolutely not.
We have to ask ourselves where the pressure is coming from to have the perfect Christmas? From society or from our children?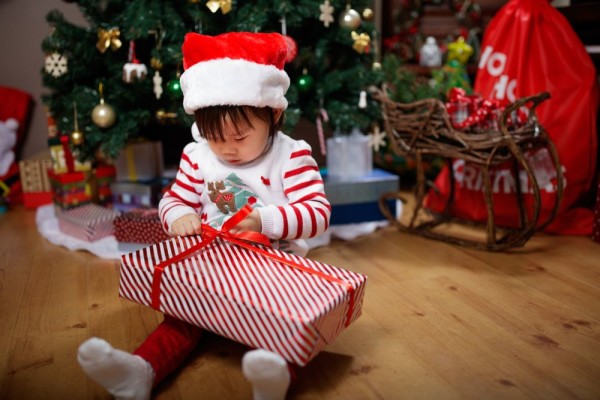 This will only be my daughters third Christmas, so we haven't caught onto Santa just yet, but what we have done is start as we mean to go on.
Her birthday was only last month and we intend on sticking within the gift-giving limit that we have. That limit being a big (ish) special present, along with three small presents. None of it broke the bank, but we had one delighted two-year-old!
Plus she was, of course, spoilt by loved ones.
Are we mean parents for putting a limit on it? I don't think so. Christmas will be given in that form and I also started a little tradition of doing a Christmas Eve box for the night before, also not breaking the bank, but a lovely tradition to hold for years to come and it's simply a special little extra. It's about quality, not quantity.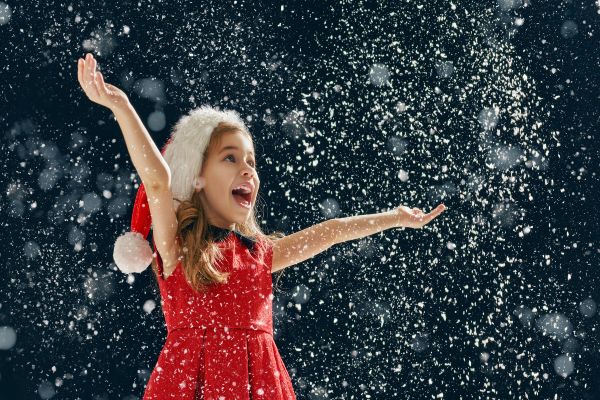 Children thrive on presence rather than presents. If you aren't there physically or emotionally, then all the gifts in the world could not add up to it.
Children are so open to everything that there is always that added possibility that they will grow up to have a sense of entitlement. Do we really want that?
So I say we need to just strip it all back, love stronger, cherish harder and keep it simple.
We would all love to give the world to our children, but it will just never be possible.