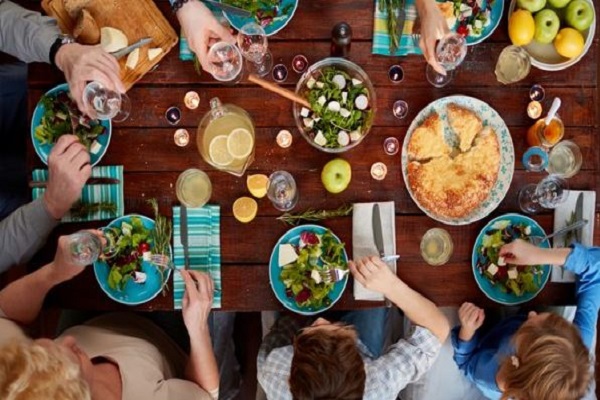 Between work, school runs and household chores, our days are pretty hectic – which means mealtimes can often end up a little chaotic.
Indeed, while we all aspire to the idyllic scene of sitting at the dinner table surrounded by our family, life is getting in the way.
This is the case for most Irish families, according to the latest research released by family-favourite brand Dolmio.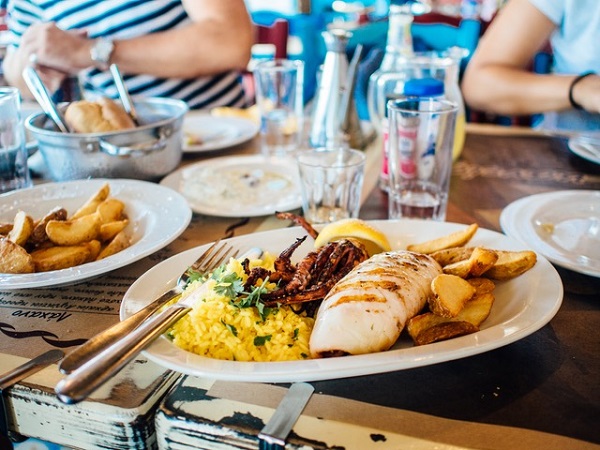 Statistics show that eight-in-10 Irish parents believe that sitting down together as a family has long-lasting benefits for their children, particularly in terms of social skills and even building a strong vocabulary.
However, Irish parents are actually spending more time on household chores (63 minutes) than sitting down together for a family dinner (just 30 minutes).
"Lots of people thought it was a good idea, but a significant portion of them struggled with it; because they were very busy, both parents were working, and children had the extra demands of homework and after-school activities," said Dr John Sharry, Child & Adolescent Psychotherapist.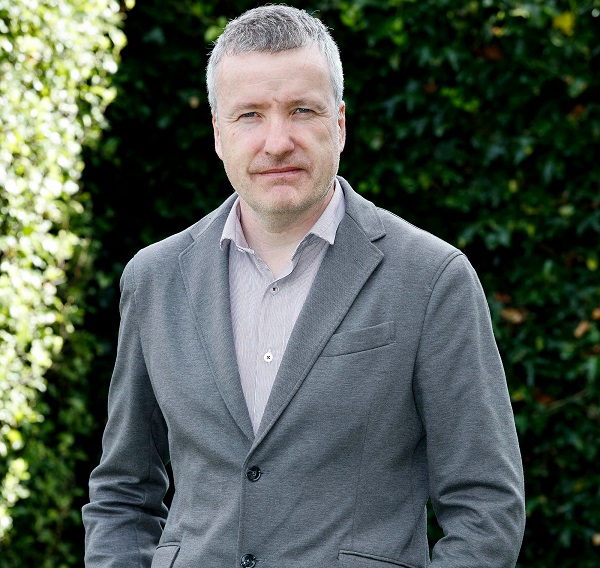 So, how do we combat this? Dr Sharry shared these tips with MummyPages.
1. Decide why you want to make it happen
If you're going to make family dinners into a weekly ritual, you need to decide why it should happen – this will make it easier to stick to.
Will family dinners help you to communicate better with your family? Will this new ritual help you to nurture your family relationships?
Decide why family dinners are important to you, and why they should be prioritised in your weekly schedule.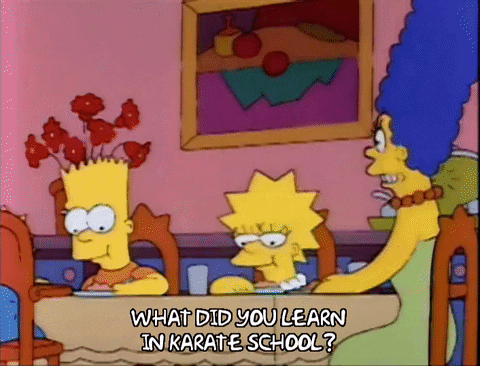 2. Make a plan, write it down, and commit to it
As with every other important aspect of your life, scheduling in a weekly family dinner is going to take a little bit of planning and a lot of commitment.
Sit down with your diary or planner, look at the week ahead, set a day aside for family dinner, and pencil it in. No matter what happens, stick to this date – family time is important and needs to be prioritised.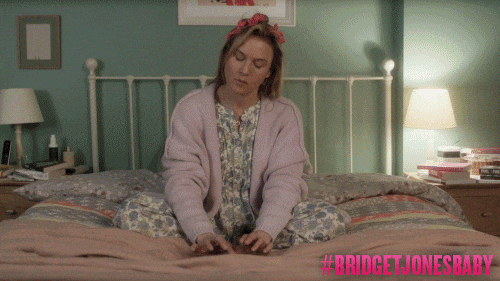 3. Set realistic expectations
Let's be honest; it takes enough effort to whip up a healthy, balanced dinner for our families, so a six-course meal on family night is probably off the table!
Set realistic expectations for your family dinner night: plan a family favourite that everyone will like, that's easy enough to cook. If there's a meal that you already enjoy preparing together, stick it on the menu.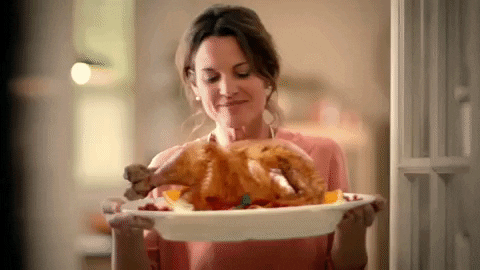 4. Set screentime rules
According to Dr Sharry, screentime is one of the biggest barriers to spending quality mealtime together as a family. So, if there's one night when the screentime rules need to be enforced, it's this night.
Ban smart phones, tablets and other gadgets from the dinner table, informing your child or teen that family mealtimes are sacred spaces – an hour without access to social media won't kill them!
5. Make it special for the little ones
Family mealtime is something that your children should look forward to, so if enthusiasm is waning a little bit, add some extra touches to make it a little bit more special.
Dr Sharry recommends involving the children as much as possible – in the planning, deciding on which meal you're going to cook, and in the actual cooking itself.
"By involving them in the cooking, you're creating incredible life skills for them," says Dr Sharry.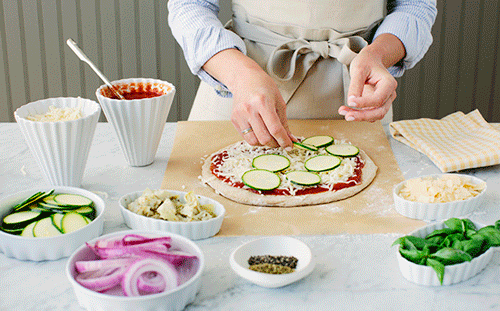 6. Consult with your teens
If your teens are anything like ours, the chances are that they have a dozen other places they would rather be than sitting at the kitchen table, minus their phone!
If you're trying to inspire enthusiasm for family dinners, Dr Sharry recommends broaching the plan from the beginning with your teens, and getting their feedback.
Ask your teen how they would feel about spending a little quality time together, just one evening a week. Discuss how you could best make it work, and involve them in planning the day as well as the meals.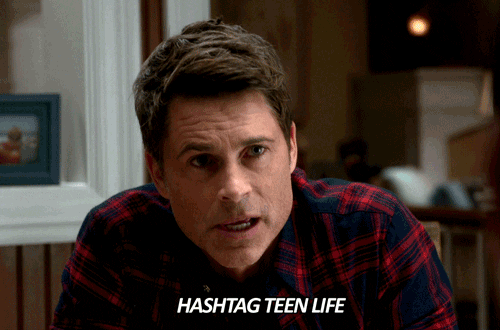 7. Avoid conflict resolution
Your family dinner is reserved for quality time, and, according to Dr Sharry, conflict resolution here is a 'no-no'. So, keep any sensitive issues that need to be raised away from the dinner table, and discuss them afterwards instead.
If a sensitive issue comes up naturally in the conversation, make a conscious decision to drop it for now and take it up after family mealtime.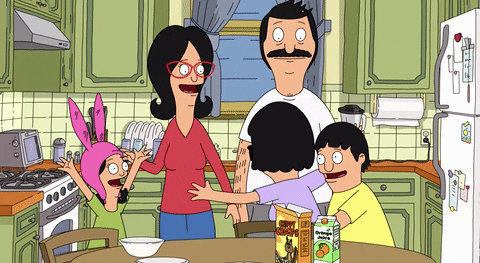 For more information on how to organise family mealtimes, follow this link.