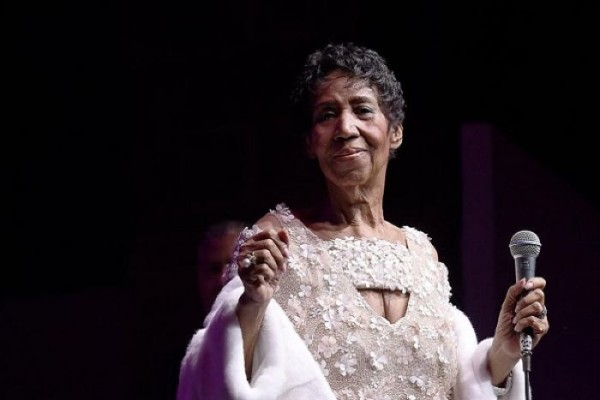 The 'Queen of Soul' Aretha Franklin is said to be fighting for her life in hospital in Detroit. According to reports, the Respect singer is "gravely ill."
Reporter for Showbiz411.com Roger Friedman broke the devastating news. He said her family are asking for the public's prayers during this harrowing time.
Her family have gathered around her bedside in the Detroit hospital: "She will be missed as a mother, sister, friend and cousin," he wrote.
"Her legacy is larger than life. It's not just that Rolling Stone called her the number 1 singer of all time, or that she is the Queen of Soul. Long live the Queen," he added.

It is believed the Say A Little Prayer singer had been battling exhaustion and dehydration earlier this year, which resulted in the cancellation of numerous concerts.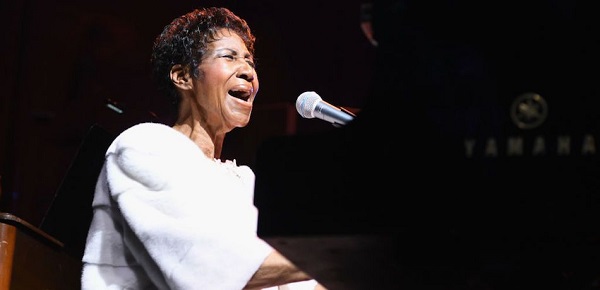 She last performed in August 2017 at Philadelphia's Mann Center.
It is believed the Natural Woman singer was diagnosed with cancer in 2010. Her rapid weight loss is said to be the cause of a relapse in 2017.
Our thoughts are with her family, friends and fans during this devastating time.