We, as mums, know just how tough it is getting our kids to drink enough water - it is usually handed back in favour of something a little sweeter.
And while we know we can get them to drink more if we serve them something diluted, it is important the juice is not full of additives or sugar.
So to help mums out, MiWadi, Ireland's number one dilute brand and family favourite for over 80 years, has just introduced their latest addition to the family - MiWadi 0% Sugar.
As the first dilute in the Irish market with 0% sugar, it offers mum's another great way to quench their family's thirst.
MiWadi 0% Sugar, like the rest of the range, contains only natural colours and flavours and real fruit juice.
Available in three fruity flavours, Orange, Apple and Pear, and Apple and Berry, it offers families an even greater choice in their quest for fresh, healthy squash.
MiWadi 'Mumbassador' Anna Daly, who is mum to James (3½) and Euan, who is almost two, says it is her "go to squash".
"I grew up drinking MiWadi and recall the wonder at how it transformed my water. My sons, love the ritual of pouring MiWadi just like I did and I know it keeps them refreshed. With 0% sugar, it's our healthy thirst-quenching hero!" the Ireland AM presenter said.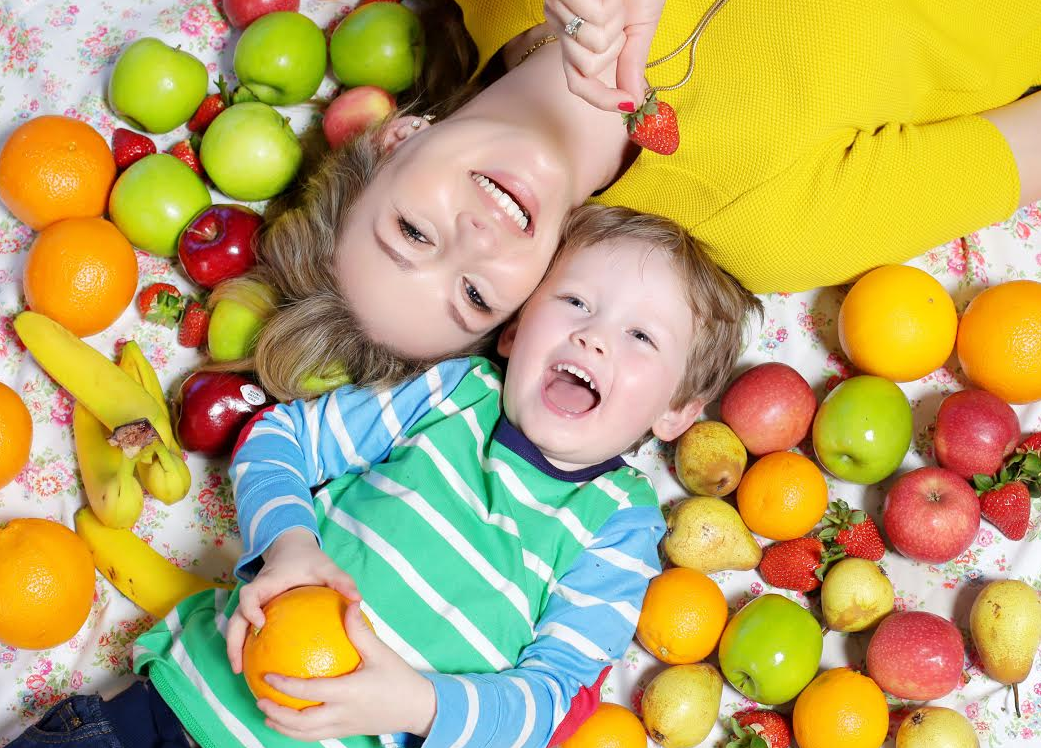 MiWadi 0% Sugar is available in all major supermarkets and convenience stores nationwide with a RRP €2.49.