Raise a brow and revolutionise the way you shape, define and elevate your face with Bellamianta's new innovative arch perfecting products. When it comes to brows, shape matters, and Archnemesis and Tribrow are here to make a statement for the needs and desires of brow enthusiasts. Whether you prefer a natural, soft look or crave bold, defined arches – these will have you turning heads in no time.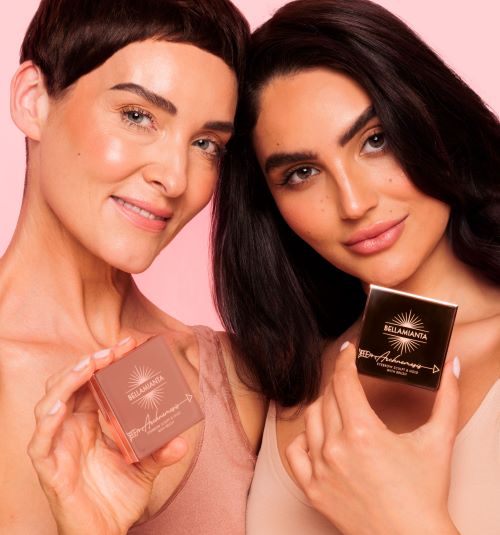 Facial definition, balance and symmetry are just some of the benefits garnered from creating the perfect brow, so now is the time to become a master of your own visage and put those skills to work.
Archnemesis Eyebrow Sculpt and Hold with Brush (€15.99/£12.99)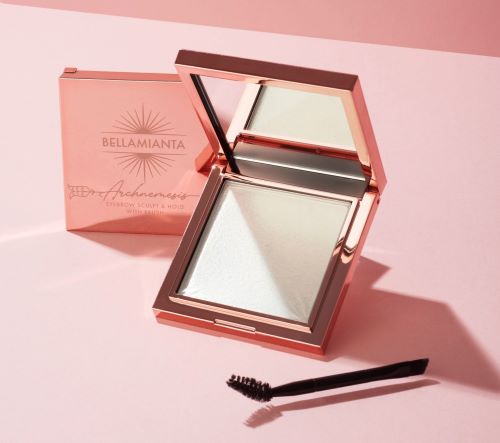 Create the ultimate hold with this intense, long-lasting clear wax, suitable for all skin tones and brow colours.
Formulated to give the appearance of fuller, lifted and perfectly groomed brows – it couldn't be easier to shape and style them to their full potential.
Brush and set your brows for a flake-free and smooth finish that holds in place all day and right through the night.
Tribrow 3-In-1 Eyebrow Enhancer (€21.99/£18.99)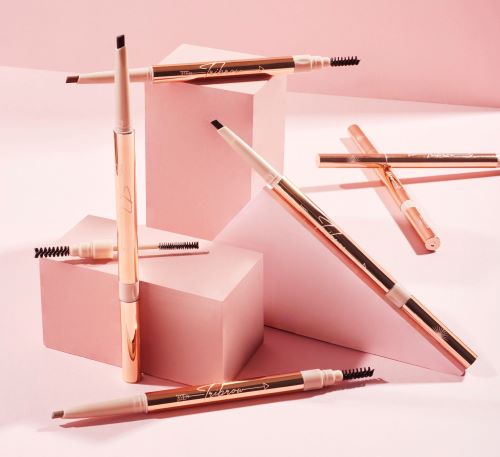 Combining an eyebrow pencil, spoolie brush and brow mascara, all encapsulated into the one innovative game changer, this is the smudge-proof, long-wearing secret weapon to achieving the perfect brow.
Start off by brushing through your brows with the spoolie, then take the highly pigmented pencil for precise application of super fine lines, mimicking the appearance of brow hairs, and helping to camouflage any sparse areas. Finally, create the appearance of a fuller brow and defined shape with the fibre infused tinted eyebrow gel, working to create a natural fullness and definition. Tribrow is available in 4 shades: Ash Brown, Brown, Auburn and Charcoal.
Bellamianta Archnemesis and Tri-Brow are available to purchase on www.bellamianta.com and from stockists nationwide.