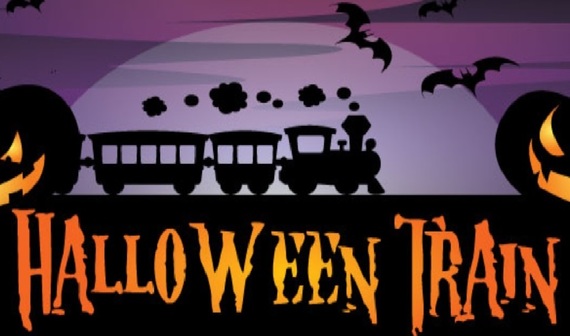 The Hallowscream Train will be leaving Rathwood this Bank Holiday weekend and will be taking travellers on a scary and magical Halloween journey they will never forget.
Children will get to meet spooky characters and friendly creatures as they travel back to a time when goblins and fairies freely roamed the wood.
The train will travel over the Bridge of Invisibility and once it's crossed kids will have to be quick as they claim their pumpkin from the Pooka's house and carve it to free the fairies.
The hour long journey will capture your little one's imagination and they will even get to see the Enchanted Tree where the fairies have set up their playground.
This is sure to be a train ride that will capture your kids' imagination and leave them wanting more.
Date: Saturday 26th – Monday 28th October
Location: Rathwood, Co. Carlow