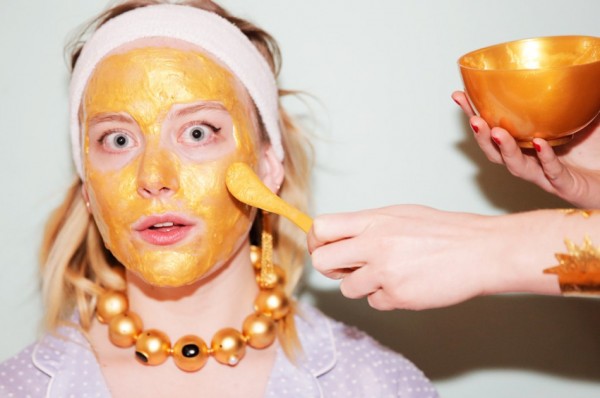 The allure of new beauty product is something that cannot be explained.
The shiney new packaging, fancy title and tiny carrier bag all building up to that first pump, spritz or dollop that puts a smile on our face every time.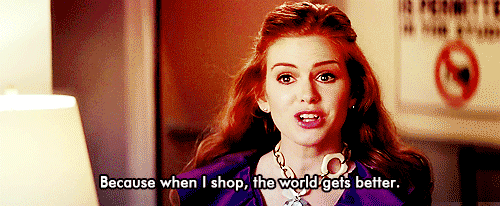 But hidden behind the beautifully presented product is a list of ingredients, some of which could be wreaking havoc on your skin.
Even if you have the best of intentions and do take a peek at that list, chances are you have no idea what it all means.
So we've put together a list of a few chemicals that that should set off alarm bells if listed on the back of that 'must-have' product.
Parabens
We've all heard of parabens when it comes to our shampoo, but this dodger chemical can also be found in makeup, body wash, deodorant and cleansers.
It acts as a preservative for products to fight against bacteria and mould but it also contains estrogen-mimicking properties which have been linked to breast cancer.
Phthalates
Present in deodorants, perfumes, hair sprays and moisturisers, phthalates have been linked to a whole host of things including increased risk of breast cancer and reproductive birth defects.
This chemical is commonly used in plastic to increase the flexibility so it definitely doesn't belong in your moisturiser.
Triclosan
This additive is found in toothpastes, antibacterial soaps and deodorants and can cause skin irritation and instability with reproductive hormones.
And research has shown there is no benefit to using antibacterial soaps with triclosan present than regular soaps.
Toluene
This bad boy can be found in nail polish, hair colour and bleaching products and is so strong it can dissolve paint.
And if that's not enough to put you off, it can also affect your breathing, skin and even make you nauseous.
SHARE if you found these tips helpful.