Vogue Williams and Spencer Matthews welcomed their baby boy Theodore into the world back in September and there's no doubt the parents have been loving every second of parenthood, even the smelly nappies and sleepless nights.
The doting pair have been posting oodles of snaps of baby Theodore and we just can't get enough of them, so it's safe to say we were pretty excited when the new mum opened up about her future family plans.
During an interview with Breakfast Republic, Vogue admitted she's already eager to expand their brood.
She said: "I want to have more kids now. Honestly, I could possibly go again now. Maybe at the end of next year, we'll start trying again."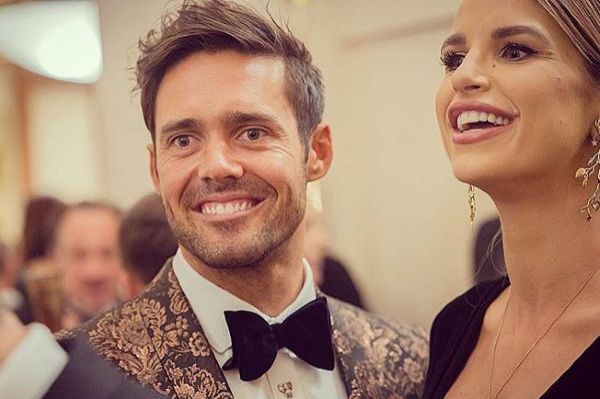 The new mum has even kept all of Theodore's old clothes for their future children. How adorable.
Vogue, Spencer and their darling boy are currently living in London, but could a possible move be on the cards too?
The mum-of-one even hinted at a possible return to Ireland. Vogue and Spencer recently visited Ireland where she spent plenty of time in her hometown of Howth.
The DJ was unsure as to whether her husband would wave goodbye to London, but she hopes they can settle down in Ireland one day.
"I don't know if I'd be able to drag Spencer away from London but he's taken up golf now and there are loads of courses near where we live, so hopefully I'll eventually get back to Howth."
Vogue is certainly feeling broody. Who knows, Theodore could be a big brother in no time.