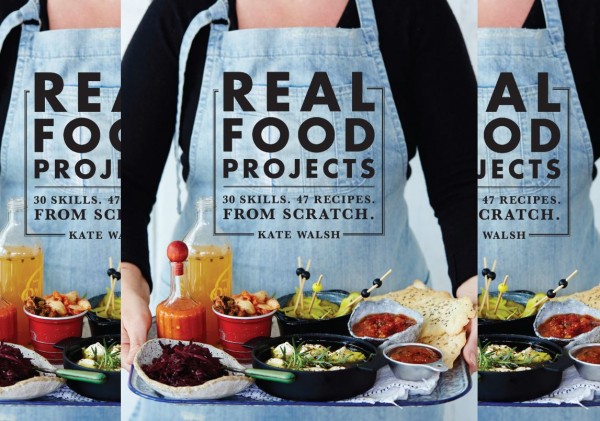 Kate Walsh's Real Food Projects brings us back to our roots and encourages us to re-connect with food once again.
Showing how easy it is to make no-knead bread that you can slather all over with your own butter, barbeque sausages, make your own fresh cheese and how to smoke your own salmon, you'll definitely feel the benefits of eating good, clean healthy food.
This book holds the skills you need to create good nutritious dishes, without having to compromise on flavour or taste.
Within the book, Kate curates 30 of the most important and inspiring things you can do in your kitchen, divided into easy, medium and more complicated projects.
One-third cookbook and two-thirds DIY manual, this is a great motivating invitation to reduce your reliance on processed foods and learn real and relevant skills.
With Kate's simple step-by-step advice and big, colourful pictures, this book will take you from kitchen-zero to kitchen-hero in minutes.
Published by Murdoch Books, it is available now.
SHARE if you'd love to have this book.