Ah, adult acne - how we loathe you!
Today, a new survey series has revealed that 1 in 5 adults admitted to intentionally exposing their acne to the sun during hot weather, in an attempt to clear an acne break-out.
The gorgeous folks at La Roche-Posay are dismissing the myth that the sun's rays can help clear the skin, with studies showing that in-fact, UV exposure worsens acne by over-drying the skin and causing the hyper-activation of the sebaceous glands.
Every day is a school day, ladies.
Despite this, a further 1 in 6 believe they are actually more likely to suffer from a break-out as a result of applying an SPF. 1 in 10 adults also admitted to going without the use of SPF protection in order to help clear blemishes and pimples, with those aged 18-24 most likely to do this.
This research from La Roche-Posay coincides with the launch of the latest product innovation within its Effaclar range for acne, oily and blemish prone skin – Effaclar Duo with SPF 30.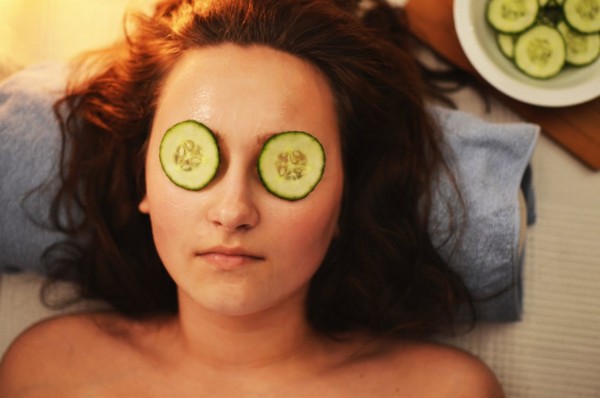 Combining the efficacy of award-winning, anti-imperfection formula, this gloriuous new product with added SPF 30 protection works to treat and heal blemish-prone skin, while shielding it from the adverse effects of the sun's UV rays.
With 1 in 6 of adults believing that applying SPF protection will result in an acne break-out, La Roche-Posay's study has highlighted the perceived positive effects of the sun as one of the great beauty myths.
Research findings have also identified the other most common approaches to help clearing a break-out with almost half of all adults admitting to squeezing their pimples and 1 in 4 females choosing to go without wearing make-up during a break-out.
24 percent of those surveyed have resorted to washing their face or body more than twice a day during a break-out and 1 in 5 has admitted to applying toothpaste to pimples in an attempt to make them disappear.
Dr. Niki Ralph, Consultant Dermatologist with La Roche-Posay commented: "Many people believe that sun exposure is an effective treatment for acne, however, any potential benefit is very temporary.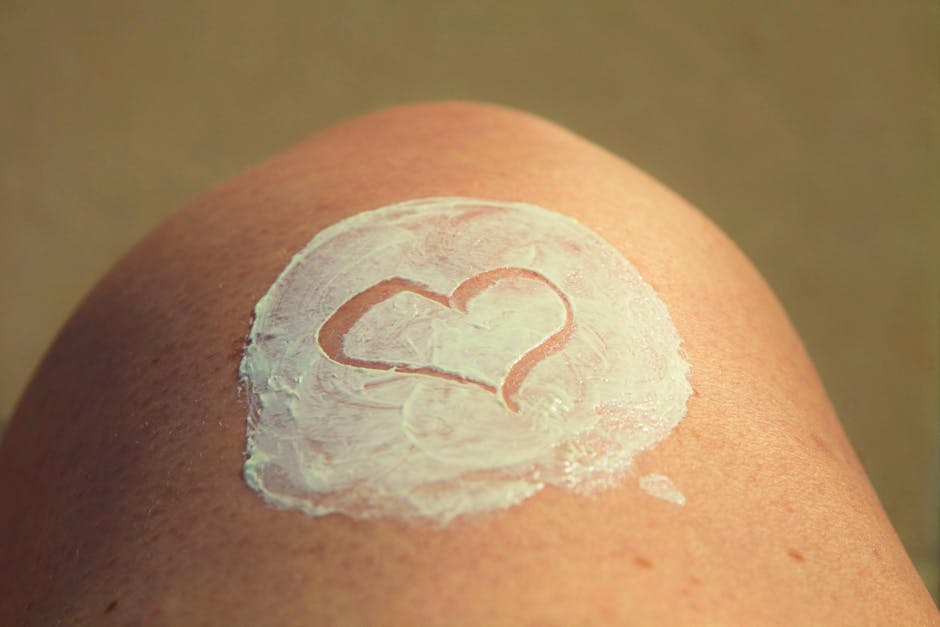 Ultimately, sun exposure leads to drying of the skin and this causes excessive sebum (oil) production and dead skin cells being shed.
This leads to blocking of the pores which may not result in an acne breakout until weeks after the sun exposure, hence people do not make a direct association with sun and acne flares. Not only is using natural or artificial ultraviolet radiation (sunbeds) extremely dangerous, but it can actually aggravate blemish prone skin."
David O'Brien, Marketing Manager, La Roche-Posay commented: "As sensitive skin experts, we strive to make a better life for those with sensitive skin through everything we do. This latest survey from our "Life with Acne" research series aims to examine the lengths to which those with acne-prone skin have gone to in an attempt to clear blemishes.
Through an examination of behaviours along with clinical studies we have highlighted one of the great beauty myths of the sun's clearing effects. We hope to help educate those with acne that sun exposure is not only dangerous but is actually counter-productive and can actually aggravate blemish-prone skin."
Sounds good to us!