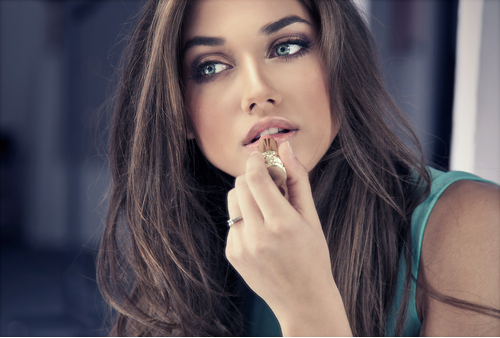 Make-up tutorials are a great way to try a new look, let you be a little more creative with your colour palette or teach you to how to do certain techniques.
However, while they might be incredibly handy, even while watching a make-up tutorial, your look just never turns out quite as you'd like...
1. How easy it looks to do
Expectation: After looking at the YouTube tutorial you so have this down to a tee – you'll be looking glamorous in no time.
Reality: No matter how many times you practice it, you can never, ever get it to look quite like the girl in the video. Ever.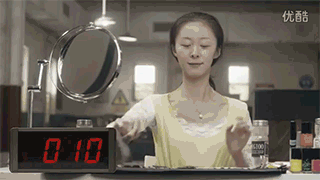 2. The amount of times you have to stop the clip
Expectation: You'll do exactly what the person in the video does and when they do it.
Reality: You have stopped the video so many times that you are now so late you don't think you'll bother going out.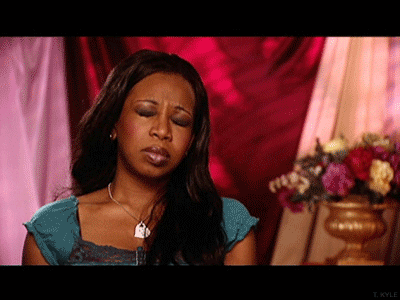 3. Using the right tools
Expectation: You'll lay everything in a neat line in front of you and use exactly the same brushes as them (or substitute the ones you don't).
Reality: You won't have half the tools they use and your substituting means it's never going to look the same.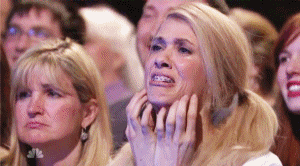 4. The lingo you use
Expectation: You are totally down with the kids and are well clued up on the make-up terminology they use.
Reality: You haven't a clue what her first sentence meant...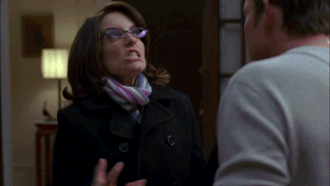 5. How you look
Expectation: You will totally be rocking the retro, neon vibe look in no time.
Reality: You look like you have a black eye, and now need to start all over again...