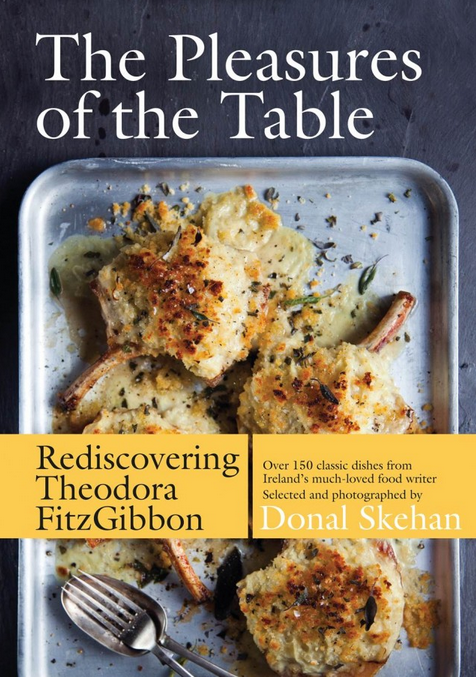 Theodora was the food editor for The Irish Times for 20 years and was well-known as a food expert and prolific cookbook author on both sides of the Atlantic.
She became known as "a giant in Irish culinary circles" and was well liked for the glamorous, strong and independent woman that she was.
In his latest cookbook, The Pleasures of the Table, Donal Skehan has collected the best recipes of Theodora FitzGibbon and complied them all together in this beautiful and easy-to-read cookbook.
Using his own photography skills, Donal gives long-life fans something to delight in and a new generation will be introduced to an incredible food expert.
In this delightful cookbook, Donal selects Theodora's vey best dishes and recipes and brings them to life through his gorgeous photography.
After travelling extensively, Theodora was introduced to diverse cultures which helped develop her knowledge of worldwide cuisine and her mouthwatering recipes are a testament to her love and passion of food.
From her artichoke pie, parsnip cakes and peperonata to her Irish omelette, potted crab and lemon soufflé, Donal allows the reader to experience what it was about Theodora's cooking that had everyone entranced.