Naming your kid is a huge decision - one that you will live with for a long time.
So picking it requires a lot of thought and consideration - but ultimately; you as a parent must like the name.
This issue was raised on parenting forum Mumsnet when a mum posted about her situation.
Under the username Rivan424 , she wrote about how she had chosen a name for her baby but her family didn't like it and, a a single mother, she really held their opinion in high regard.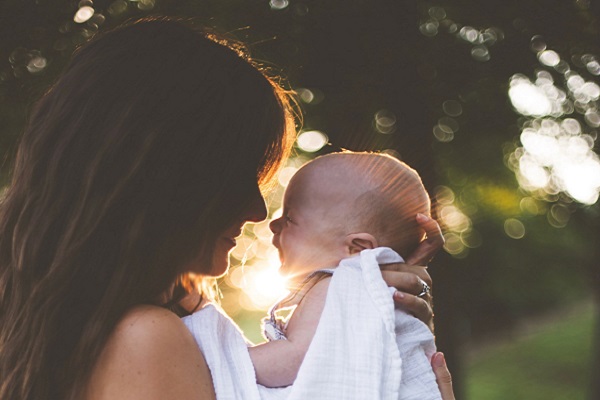 She said, ''I have regretted this decision ever since and hate telling people his current name. I've decide after much heart ache and soul searching to change his name to what I truly wanted to call him, the name I feel suits him better than his current name.''
She continued, ''The only thing is that because he's at the 12 month mark, if I change his name now it will forever show on his birth certificate and I will have to explain to him as an adult how I misnamed him as a child.''
The mum had called her son Ezra but now wants him to be called Jarrah.
She went on to say how she gets embarrassed telling other people what it is but if at 12 months old, she should keep the moniker as it is.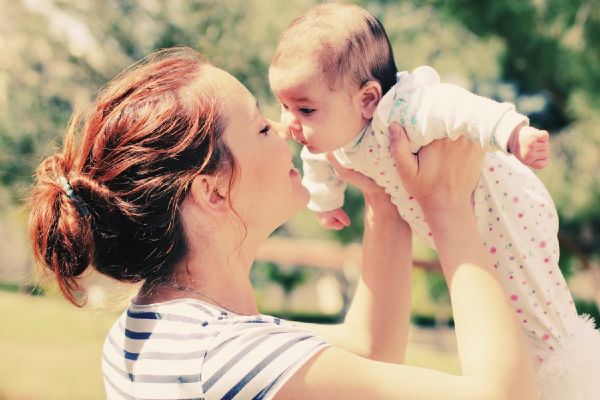 Fellow mums had plenty of advice for her.
One said, '' Change it. This really is not a big deal whatsoever. In a few years you'll wonder why you worried. I think your son will find it a funny story when he's older. If he loves Ezra he can always change it back. Maybe keep Ezra as his middle name as it makes for an interesting story and doesn't try and hide his original name.''
While another wrote, ''Jarrah is really lovely and even more so if it has special meaning for you. Your son will love that you feel that way about his name as he grows up. It's also an unusual name in a good way.''
What would you do if you were this mum?