This news is set to brighten this miserable and cold Thursday. Rumour has it Ireland is about to get ANOTHER bank holiday. There are currently nine bank holidays throughout the year but we're set to be enjoying a tenth one very soon.
The new bank holiday would be on May 9, meaning we will be revelling in two bank holidays during the month of May.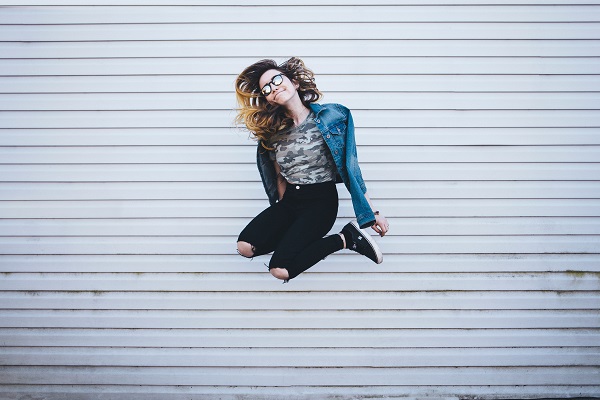 This bank holiday will be known as Europe Day. The aim of this new bank holiday will be to streghten European sentiment across EU state members.
Croatian MP Ivan Jakovčić said: "Having 9 May as a public holiday is not for the sake of holidays but so that we can show our unity and fight for our values."

The chances of this holiday being passed are quite strong with Spanish Liberal MEP Maite Pagazaurtundua saying it "will most probably be passed" next month.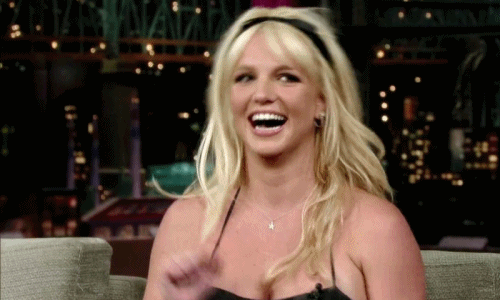 It is understood that there's huge support behind the idea of making May 9 an official bank holiday.
May is going to be one hell of a wonderful month.