Deciding on which colour to paint the living room can be daunting, especially when you consider that you are likely to spend much of your time relaxing in there. There are a wide variety of paint tones and shades to choose from and depending on your personality and taste you can be as conservative or as eccentric as you like, remember it is your home.
If you are after colour that will help you relax, take inspiration from these:
Soft mint green
Not too in-your-face, this soft mint green brings colour into your home without being too strong. It is subtle enough to be used in the entire room although it would also work well on a focal wall.
Subtle pink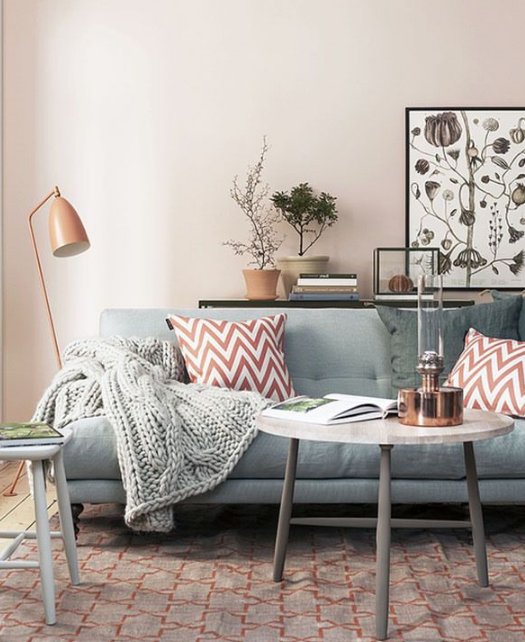 Skipping the traditional magnolia, this soft pink is warm and inviting without creating an overly girly room. The subtle shade would be perfect in a little girl's bedroom, simply accessories with wall hangings or stencilling.
Chocolate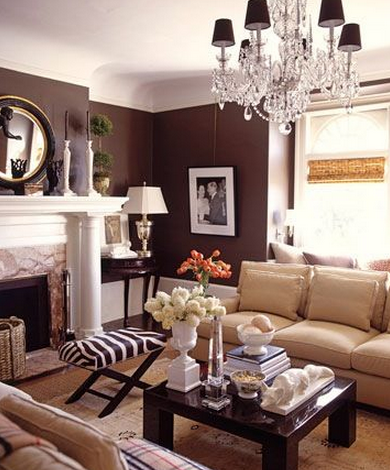 If you are looking for a shade that brings depth or warmth to a large room, this deep chocolate colour could work well. avoid it in a small room as it can be slightly overpowering but with plain furniture it can make a great feature room.
Grey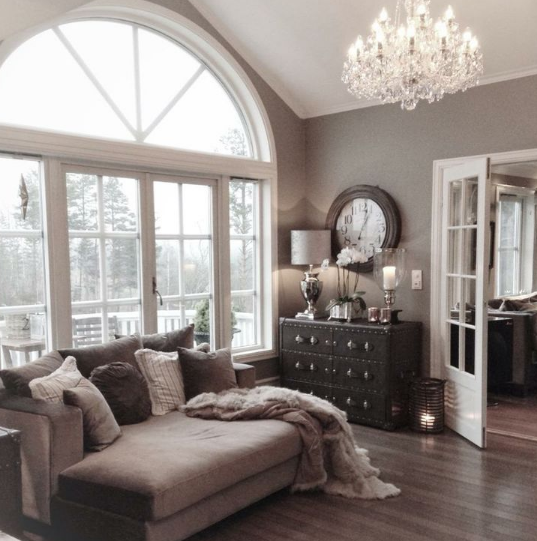 Creating a useable and functional base this teal works well with various coloured furniture. It is great for a family home as hand prints and dirt marks are less likely to show up. It also gives the room structure and warmth without being over the top.
Cream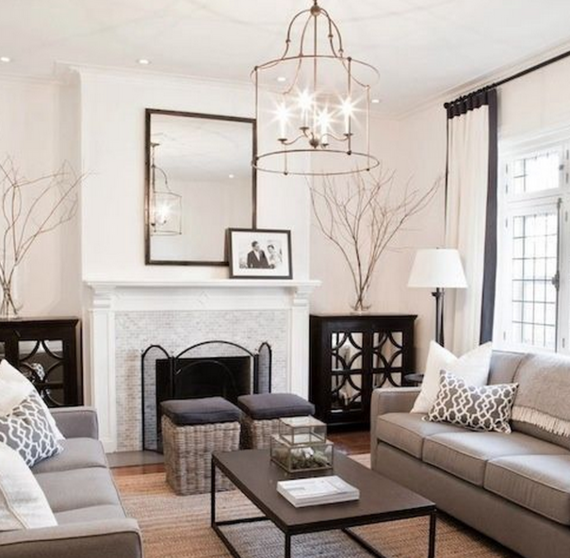 For a small, dark room, cream is ideal. It makes the room appear brighter and with subtle furniture it can really be a relaxing haven.
images via Pinterest