Turning Black Friday on its head, the Fashionably Upending Black Friday Event is on until 5pm today. Instead of focusing on the hysteria of the high street, the event is an encouragement to all to remember to buy local and buy sustainably this Christmas.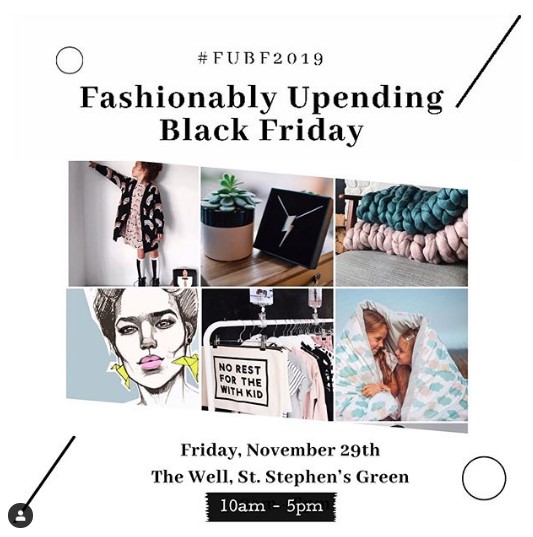 Hosted by Roisin Scott of @chaosnharmony, the entire venue is full of Irish vendors selling design-led, sustainable quality pieces including kids fashion, jewellery, toys, art, crafts, womenswear and more.
The Dublin Pizza Company will be there to ensure you are well fed too. Support local businesses by popping by today to say hi and even pick up something small.
There are more than 30 Irish businesses attending such as Lou & Belle, Chaos & Harmony, Lil & Izzy, Reuzi, Fancy Fawn, LaineyK, The Pod Collection, Fable Heart and many more.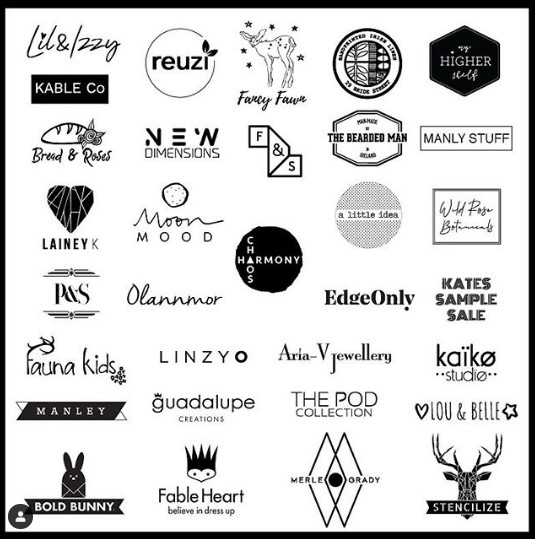 Location – The Well, 133 St Stephens Green, Dublin 2.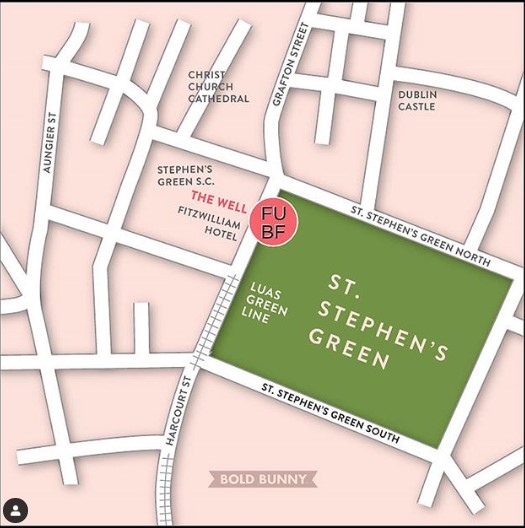 Entrance cost - free
@fu.bf #fubf2019