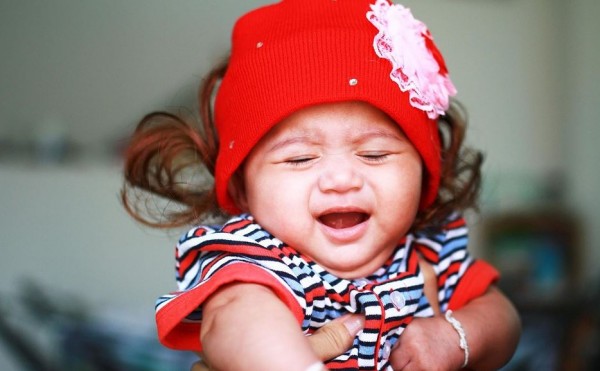 There is nothing better than giving your little one a good cuddle to really turn a bad day around, but according to research, that's not the only thing a hug does.
Research conducted by Notre Dame Professor of Psychology Darcia Narvaez found that when parents are more affectionate to their kids their little ones grow up to be happier and healthier adults.
Narvaez and her team surveyed more than 600 adults and asked questions about their childhood experiences, particularly the amount of affectionate touch they received, free play and what family togetherness was like.
Her results found that those who had more positive childhood experiences grew up into adults with better mental health.
"These things independently, but also added up together, predicted the adults' mental health, so they were less depressed, less anxious, and their social capacities - they were more able to take other people's perspective. They were better at getting along with others and being open-hearted," Narvaez told WSBT.
Her research found that when children aren't given enough affection, they can grow into adults with decreased social and moral capacities.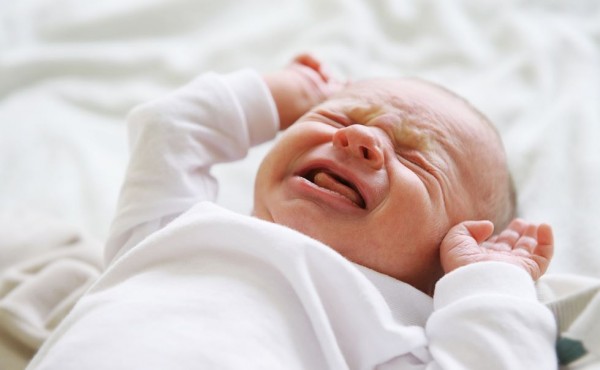 Encouraging parents to hold, rock and be responsive to their child's needs, Narvaez said that what you do in the early years as a mum affects the way their brain is going to grow.
"Lots of holding, touching and rocking - that is what babies expect. They grow better that way. And keep them calm, because all sorts of systems are establishing the way they are going to work. If you let them cry a lot, those systems are going to be easily triggered into stress. We can see that in adulthood - that people that are not cared for well, tend to be more stress reactive and they have a hard time self calming."
Dispelling the belief that you should not pick up a crying baby, she added: "Sometimes, we have parents that say, you are going to spoil the baby if you pick them up when they are feeling distressed. No, you can't spoil a baby. You are actually ruining the baby if you don't pick them up. You are ruining their development."