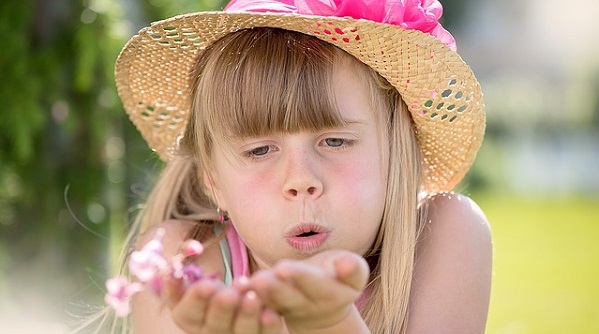 Summer is a time for the kids to leave the school bags behind, get outdoors and embrace that 'grand stretch' in the evenings! But it's also a great time of nostalgia for us parents as we revel in the simple pleasures of days gone by.
The team at Iceland know exactly what we're talking about, and their recent poll has stirred up some fond memories for their customers across the country.
After asking customers to choose their fondest childhood summer memory, there was one response that proved overwhelmingly popular: playing tip-the-can, especially if it meant missing an early bedtime!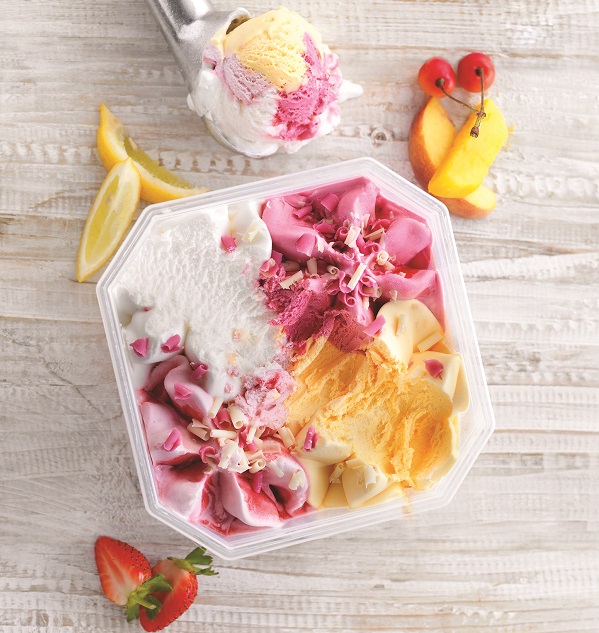 The release of the poll results have come at just the right time, coinciding with the launch of Iceland's delectable summer range, now available in stores.
With poll results revealing the favourite summer treat of the Irish to be the classic ice cream cone, we're sure that Iceland customers will be delighted with the delicious fayre the supermarket chain has laid on.
From their Toffee & Vanilla Cones (6 for €1.50) and Banoffee Swirls (6 for €2) to their Assorted Ice Lollies (10 for €1.50); there's a cool-down treat for every member of the family to enjoy.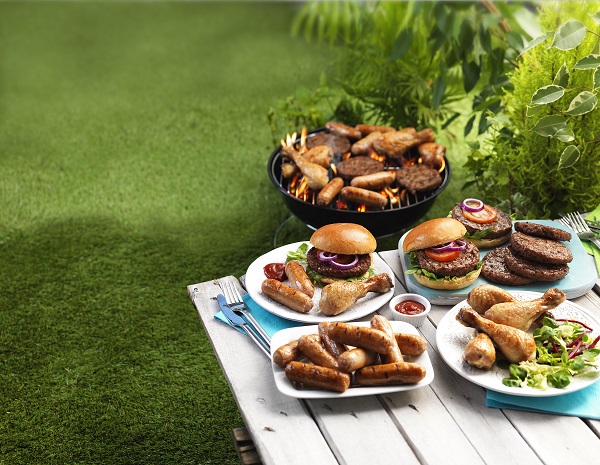 Given that a third of those polled chose burgers as their favourite summer snack, Iceland's barbeque range will undoubtedly tickle your taste buds, too!
Mums planning a garden party or family gathering will no doubt be adding their Hot & Spicy Pork Loin Steaks (6 for €4.50), Chicken & Chorizo Kebabs (6 for €4.50), and Mini-Meaty BBQ Pork Rib Racks (€5.50 for 625g) to the shopping list.
All of these delicious summer treats, and more, are now available in Iceland's 10 stores nationwide, and you can check out www.iceland.ie for more information.
Is it just us, or is your mouth suddenly watering?!
SHARE with a friend who will be tempted by these delights.