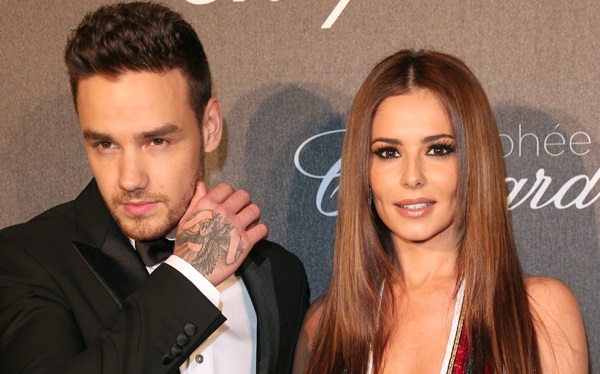 Yesterday, statistics revealed the most popular baby names of the last year in the UK, with Oliver and Amelia topping the lists.
Also revealed among the Office for National Statistics' figures, however, were those names that appear to be low in popularity – and some of them are quite surprising.
According to the stats, parents are turning away from once-common and beautiful names like 'Liam', 'Jamie' and 'Ryan'.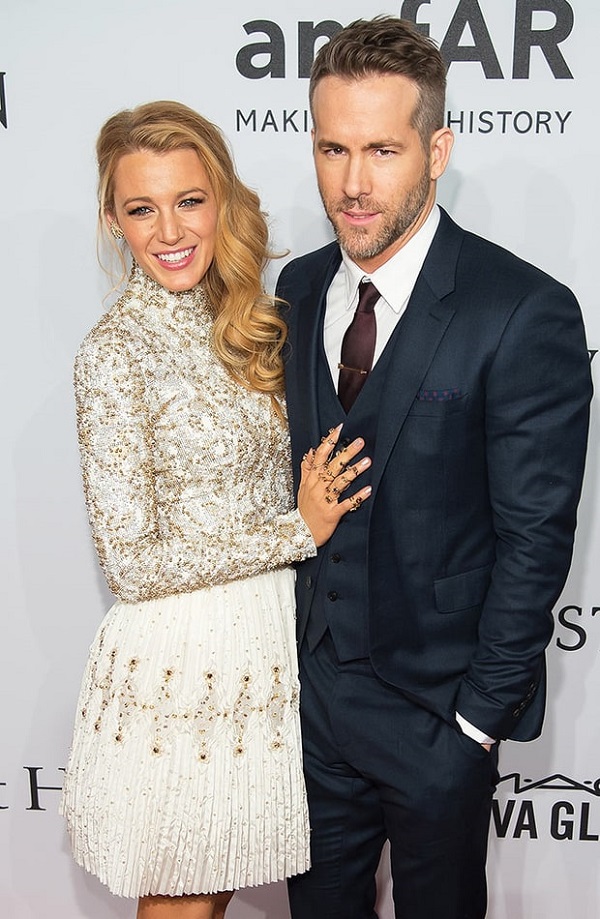 Over the past 10 years, the following boys' names have apparently 'fallen out of fashion':
Connor
Callum
Jamie
Liam
Luke
Ryan
Aaron
Tyler
Lewis
Kian
At the other end of the scale, the top five of the most popular names list was completed by 'Jack', 'Harry', 'George' and 'Jacob'.
The latest figures come just months after research suggested that a number of more classic names are actually becoming 'extinct'.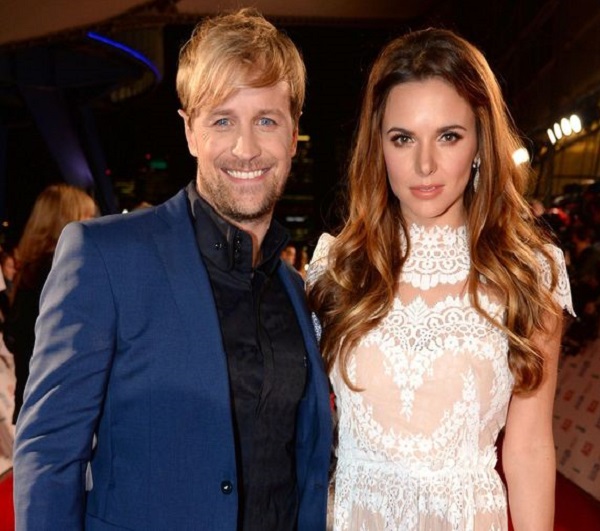 Indeed, for the boys, 'Gary', 'Neil' and 'Graham' have endured a major drop in popularity alongside more traditional names such as 'Nigel', 'Norman' and 'Gerald'.
'Trends' may come and go, but a child's name will always remain special; so, we wouldn't pay too much attention to these stats. However, they do serve up some lovely inspiration.
SHARE with a mum-to-be who is stuck for a baby name right now.