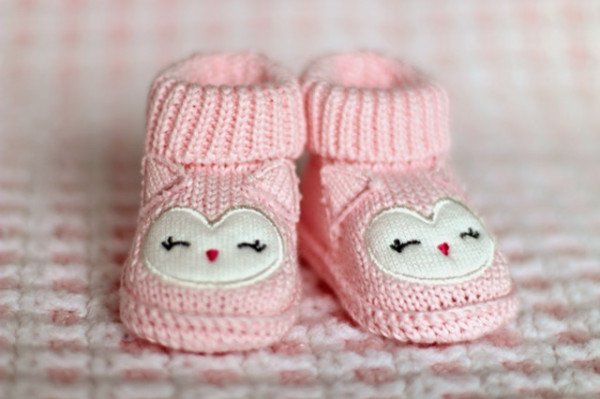 While some people always gravitate to the 'most popular' lists for baby name inspiration, others prefer to stay away from the more obvious choices.
You can accordingly take the following information as you wish – Sofia is officially the most popular girl's name in the world.
This is according to the baby name website babynamewizard.com, which recently conducted a survey across 49 countries.
According to the website's findings, Sofia was the top choice of girl's name for parents in Italy, Russia, Switzerland, Mexico, Argentina, Estonia, Chile and Slovakia.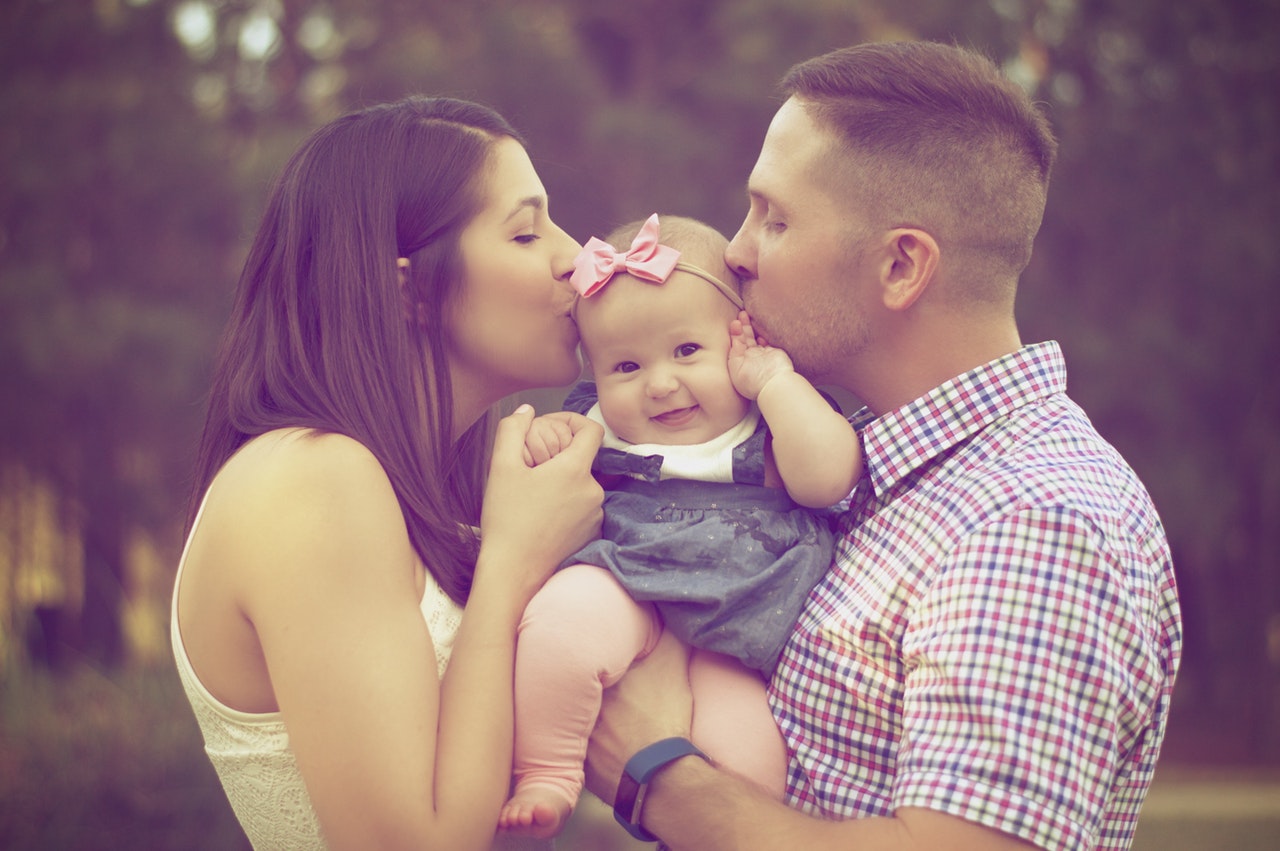 Overall, Sofia – in its various forms – made it into the top three girl's names in 20 countries (including the US), and the top 25 in two-thirds of all countries surveyed.
Sofia, which means 'wisdom' in Greek, has always proven popular among the celebrities, too.
While Lionel Richie chose 'Sofia' for his now 19-year-old daughter; more recently, tennis champ Andy Murray and heiress Tamara Ecclestone chose 'Sophia' for their daughters.
Interestingly, Sofia/Sophia did not feature on the UK's most popular baby names of 2017.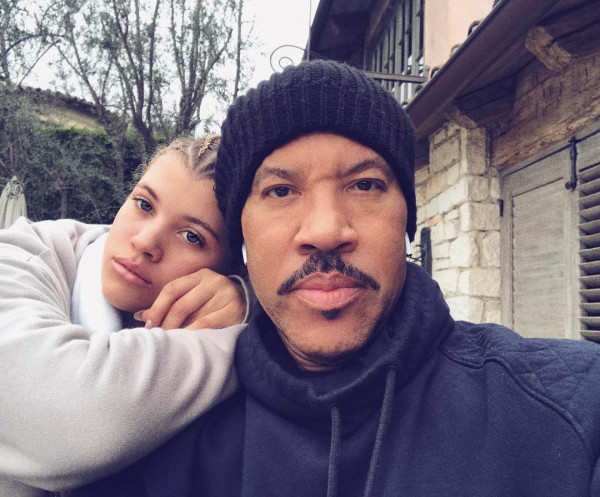 The list was released just last month, with Olivia and Oliver topping the lists. Amelia and Emily, and Harry and George followed in second and third places, for the girls and boys, respectively.
So, with its popularity clearly stronger than ever, would you be tempted to choose Sofia/Sophia for your little one? Or is the 'most popular' title enough to send you running in the other direction?
Let us know what you think!