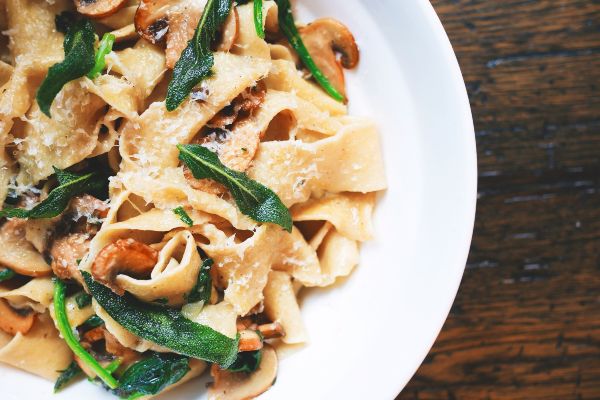 Have you ever looked at your best friend's meal - be it in a restaurant or at home - and felt practically sick such was the envy that they were about to tuck in?
Well, that isn't just the pangs of hunger talking.
A new UK study has said that those pangs are also jealousy-related; almost half of people have fallen victim to "food envy" - otherwise known as feelings of deep regret that they went for a sub-standard food choice and not what their friend ordered instead.
Think of it as the phase after being 'hangry' kicks in - the unexplained feelings of range when you realise you want to kill someone because you're starving - and you have it.
And the feelings are worse in January, says the Independent, thanks to new findings from JustEat, because so many of us are on diets and trying to turn a new leaf when it comes to our meal choices. Basically, we abstain from eating certain foods rather than eating or ordering what we really want.
The report found that four in 10 usually order the same food as other people simply to avoid feeling food envy and a quarter have changed their order altogether after seeing a friend's choice.
The study asked for feedback on the most enviable meals - including starters, main courses and desserts - but it was the main meal of the day that caught our eye.
When it comes to the main course, pizza is most likely to leave fellow diners battling the green-eyed-monster along with fish and chips, steak, a hearty cheeseburger and a juicy mixed grill, according to the Independent.
The study also said that "falling outs have happened" because someone tried to take food from their plate, an argument those of us with kids surely can't get too bothered about.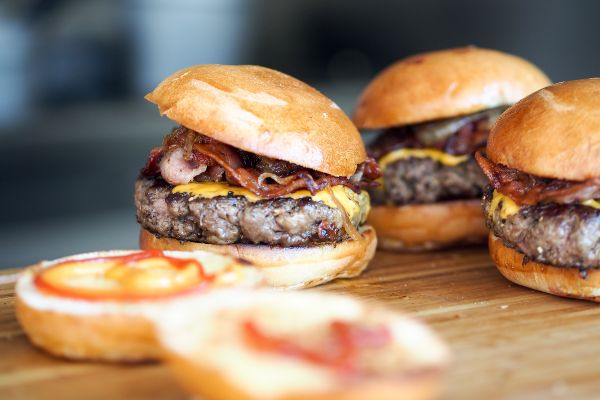 Below are the top ten meals most likely to bring about the green-eyed, food envy monster:
Pizza
Fish and Chips
Sirloin steak
Cheeseburger
Mixed grill
Chicken tikka masala
Fried Chicken
Chow Mein
Rack of ribs
Burritos
What's your ultimate food envy evening meal, mums?