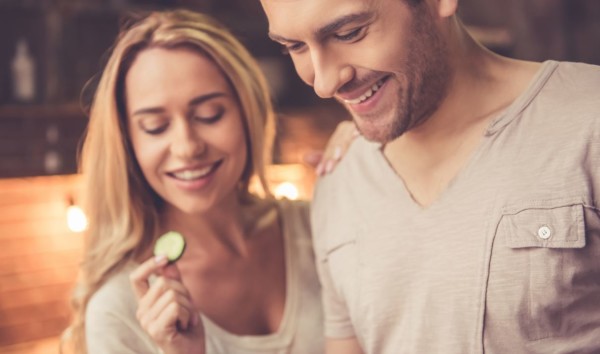 Nothing says 'Happy Valentine's Day' more than a romantic meal for two, especially when it only cost a TENNER (and you can eat it in the comfort of your own home).
So this February 14th, treat yourself to a Tescofinest* meal deal which includes a main dish for two with 2 sides and 1 dessert all for €10.
Choose from a variety of 11 main course dishes including finest* Irish ranch steaks with garlic butter, finest* beer battered cod fillet, creamy chicken risotto or traditional finest* lasagne among others for main.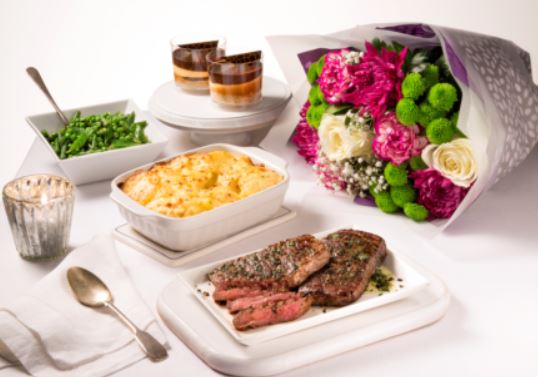 The six different sides consist of dauphinoise potato, peas, leaks and pancetta as well as roasted Mediterranean vegetables, or sea salt chips.
And you can finish off with one of four decadent desserts such as vanilla cheese cake slices, millionaire desserts or apple, blackberry and plum crumbles.
For that added treat, upgrade to the finest* dine in for two three course dinner with a bouquet of flowers for just €10 more.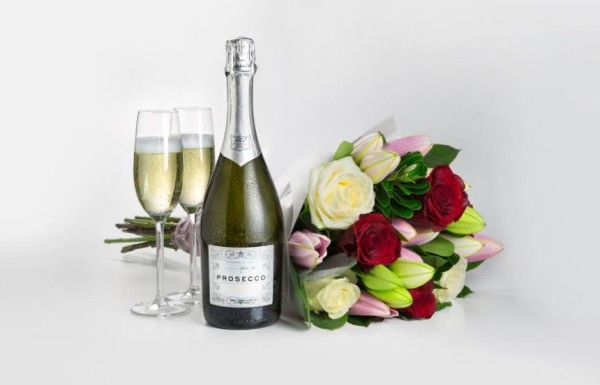 And to finish off, treat yourself to a bottle of bubbly:
Tesco finest* Prosecco €10
Louis Delauney Champagne €20
Mumm Champagne €20
Available in store from Sunday 11th February.