The Road Safety Authority is urging road users to be careful, after revealing that road fatality statistics have already had an increase of 50% this year.
In the first three weeks of January 2023, nine people have lost their lives on Irish roads - four pedestrians, three drivers and two passengers. This statistic is double what it was during the same time period last year, when six people died.
In total, the number of deaths on Irish roads increased by 14% last year, and road safety campaigners are already concerned that the figures for 2023 could reach new highs.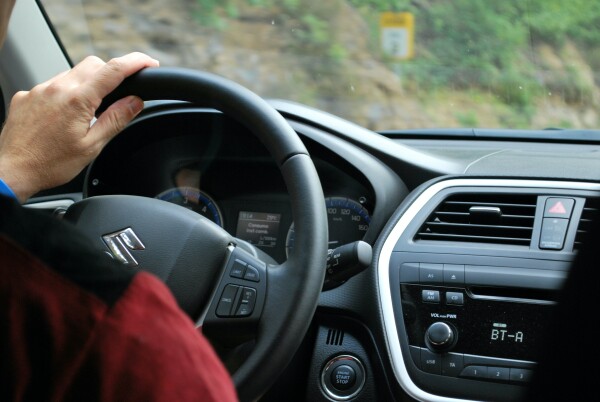 The chairperson for the RSA, Liz O'Donnell, has insisted that all road users need to come together to increase road safety and lower the risk of any further deaths across the country.
"We have a shared responsibility to always be safety aware on our roads - and to pay special attention to motorcyclists, cyclists, and pedestrians," she noted. "We simply must get back on track and reverse the increase in deaths."
"It means that all of us must accept greater responsibility when using the road and become custodians and champions for safety on the road," she explained, before adding that the RSA is eager to reach their target to cut road deaths and serious injuries by 50% by 2030.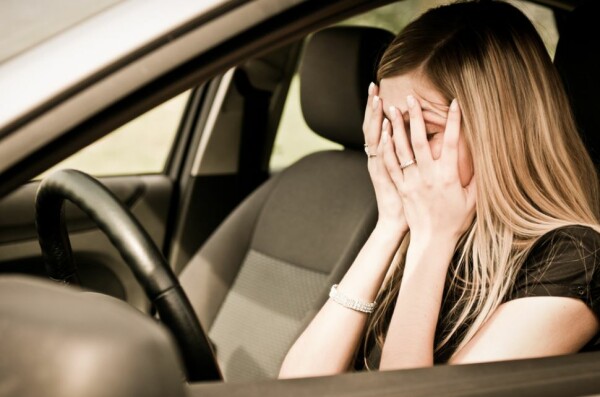 However, road safety campaigners have argued that it is not solely up to motorists and pedestrians to cut down the rate of road fatalities, and that those in power must take up responsibility too.
"The RSA is not helping to ease the already pressurised workload forced on members of the Garda Roads Policing Units by allowing extremely high numbers of learner drivers to continually drive on our roads without ever sitting a test," defended PARC founder Susan Grey.
The campaigner has urged the Government to put a legal requirement in place for learner drivers to take a driving test before re-applying for their learner permit.
Only time will tell if any new laws will be put in place, or if the number of fatalities on our roads will ease in the months ahead.