Have you got a mini Fred Astaire at home? Or does your little girl sing like Adele? If you know a talented youngster then they may be perfect for this wonderful new RTÉjr show.
Adare Productions have sent out a casting call for Ireland's most talented youngsters to join their new children's show.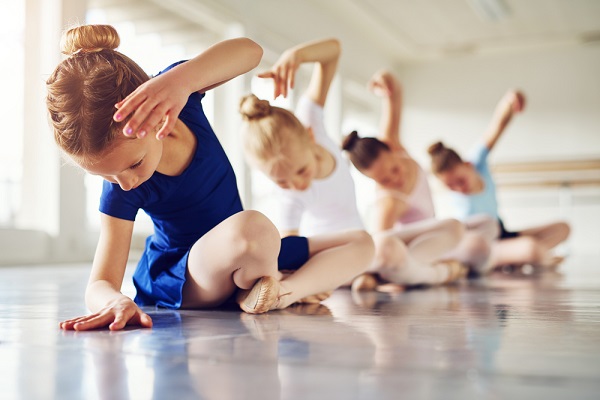 They are looking for children aged between four and nine years of age to show off their skills in nationwide auditions.
"Be it a tango duet, a trio of violinists or a Beyoncé singer, if you have a talented youngster who fits the bill apply now."
Talented young performers wanted for an exciting new show on RTÉjr! Get more info on our website: https://t.co/rkqFgR0tCD @ADAREtelly pic.twitter.com/1pwd2hk5st

— RTÉjr (@RTEjr) April 20, 2018
The production company want the most gifted youngsters to join the show, they will then go on to mentor a chosen adult family member(s) to join them on the big stage.

The show won't have any judges, there will be no competition. It is simply "a chance to showcase the best talent Ireland's kids (and their chosen grown-ups!) have to offer."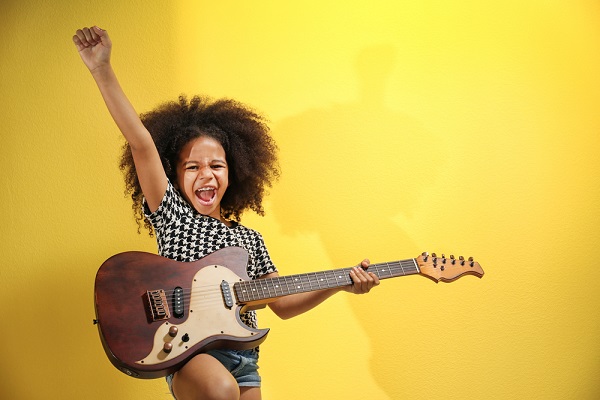 Whether you can tap dance or sing opera, the show is looking for youths with an assortment of talents, any style of dancing and singing are welcome.
The applications are already open so make sure you let your friends and family know.
Applications are open to children and their families nationwide.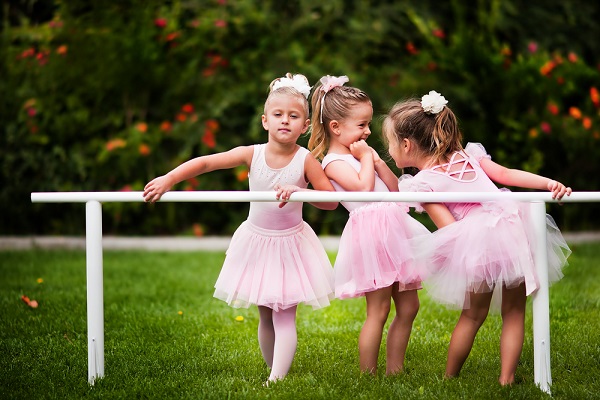 Click here to apply.
The auditions will take place in May, and filming will take place in RTÉ studios Dublin, from July 16- 27, 2018.