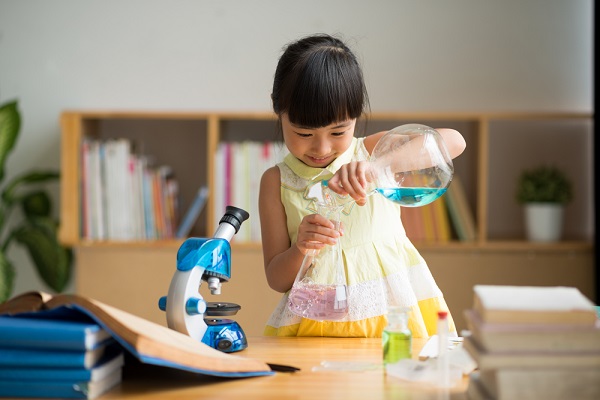 RTÉjr is looking for children to join their new science show.

Many of our children will perform jobs that have not even been invented yet. STEM education - the teaching and learning of science, technology, engineering and mathematics - has never been more important.
But recent research revealed that children as young as ten are making decisions about their future careers without ever having been exposed to STEM subjects.
A new RTÉjr science show for the under-8s will introduce young children to science in a fun and entertaining way.
Would your little ones like to be on RTÉjr? Click below for details on how to apply!https://t.co/0WmO2Uz3aJ

— RTÉjr (@RTEjr) March 9, 2018
Do you have a chatty, confident child with a curious mind who is always asking how or why the world works around them? If so, listen up!

The series is co-funded by Science Foundation Ireland, under the SFI Discover Programme and RTÉ and produced by the Munster-based production company, Stopwatch Productions.

Auditions will be held in Cork city on Saturday, March 24 to give curious-minded 5-8-year-olds the opportunity to be part of this exciting new children's science TV series for RTÉjr.

Stopwatch Productions are looking for chatty, fun and curious dynamic duos to take part. They could be two friends, siblings or cousins who are available for filming on dates in April, May and June 2018.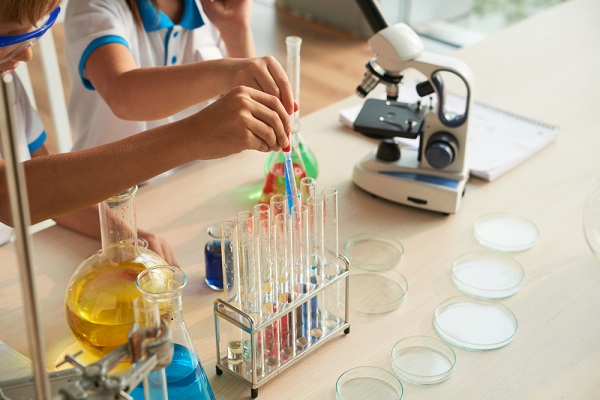 To apply to audition, complete the application form with all the details from rtejr.rte.ie (be part of RTÉjr) or contact jenny@stopwatch.ie. The deadline for applications is 5 pm on Wednesday, March 21.
Successful applicants will be contacted directly by Friday (afternoon) March 23.

If selected, children must be accompanied by parent/guardian. An invite to audition does not guarantee a place on the TV show.