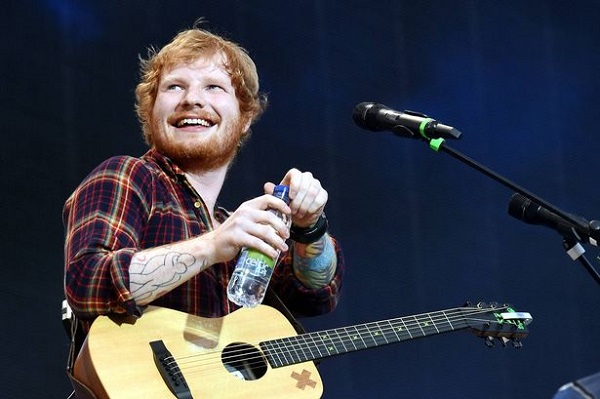 Ed Sheeran is currently in the middle of his nine-date Irish tour, meaning the Thinking Out Loud singer will be spending most of May in the Emerald Isle. Despite his hectic tour schedule, the singer is supposedly giving his time to one very special Irish charity.
Rumour has it the Perfect singer is planning on taking part in Darkness Into Light, a walk organised by mental health charity Pieta House.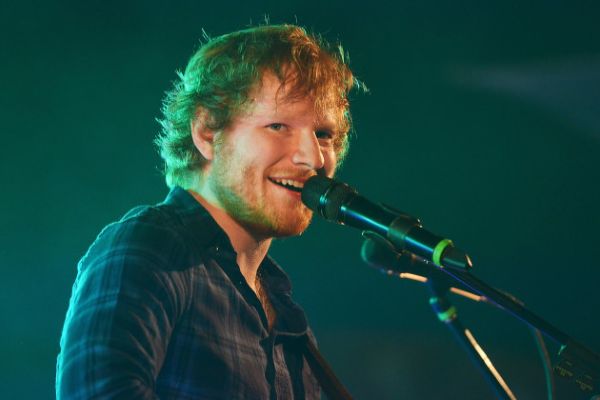 Darkness into Light raises much-needed funds for Pieta House, and also brings people together to show those suffering from mental health battles that they are not alone.
The fundraising event will take place across four continents on May 12, with over 180 walks organised around the world.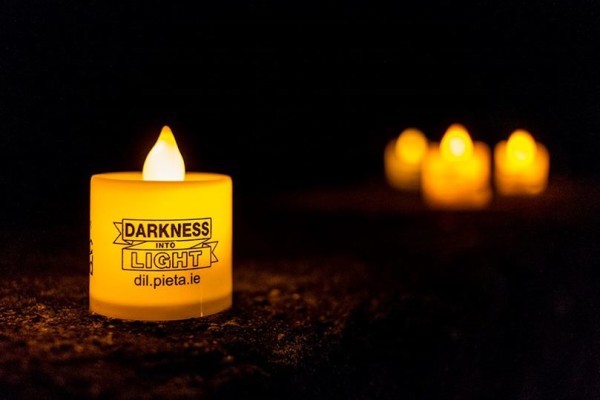 The Castle On The Hill singer will be in the West of Ireland at the time of the event, and reports claim that he'll be attending the Westport 5km walk.
Darkness Into Light Westport posted about the rumour, "Where will a certain redhead musician, who is playing around Ireland, do the Darkness Into Light walk? Rumour has it that he will be walking here with us in Westport."
Other reports claim that the singer will be taking part in the Galway walk which takes place along the Salthill Prom.
Regardless of the location, it would be incredibly special for the Galway Girl singer to take part in Darkness Into Light.

You can still sign up for Darkness Into Light, but you better hurry as time is running out - many of the venues are full and some have already been closed.
Click here to register!