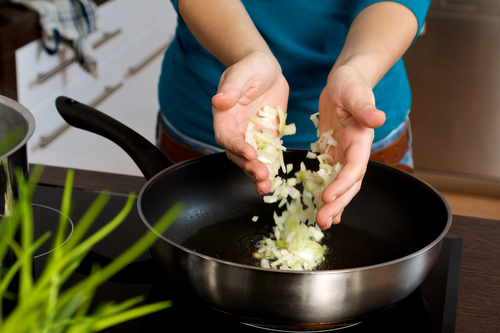 We love cooking here at MummyPages. Whether it's a quick meal for the family or a big celebratory feast, we love trying out new recipes and creating something tasty from scratch. However there is one thing that we do not enjoy – chopping. It is time consuming, boring, and your hands smell after (garlic especially is a killer). Crying from chopping onions or stinging your eyes after cutting up a chilly is highly unpleasant, so we generally try and get the hubby to do the slicing and dicing. But what if hubby isn't there?
Well you no longer need your other half because we have discovered the Russell Hobbs Allure Ball Chopper (RRP €49.99).This rotating 'Ball' system allows for easier and saves you a lot of time and hassle. The clever design allow you to twist and turn the ball chopper to suit the ingredients you are throwing in.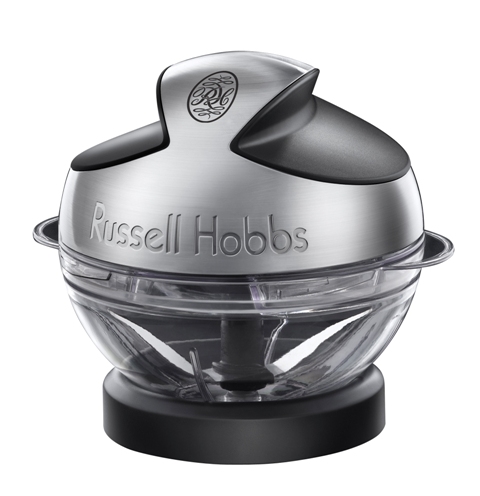 With its 500ml capacity it is perfect for chopping onions, garlic, pesto and herbs.
The Allure Ball Chopper is also fantastic for mums with babies and toddlers as it also works as a liquidiser.
What we really love about this chopper is that it is dishwasher safe, so no awkward washing-up after. It's also really easy to use with its one touch operation.
Russell Hobbs products are available in all major electrical retailers nationwide