Staycations may be the new vacations but what if there was a way to explore mesmerizing new worlds all from the safety of your car? Introducing Safari Quest, a new self-drive experience over 700 acres at the 5-star Palmerstown House Estate, Kildare. Families will be transported on a journey through fantastical worlds of weird and wonderful creatures from December 27th, the perfect Twixmas activity.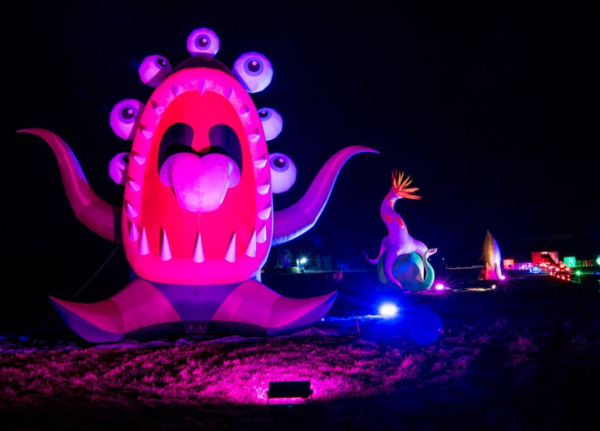 Join the intrepid explorers as you navigate through the Magical Forest, visit the Land of Giants and embark on a journey of discovery through Space Exploration. Adventurers will then tackle Jurassic Jungle before ending the quest Under the Sea.
The beauty of Safari Quest is that the entire escapade can be enjoyed from the confines of your car aka your Safari vehicle creating a safe and enjoyable experience from beginning to end for you and your family bubble.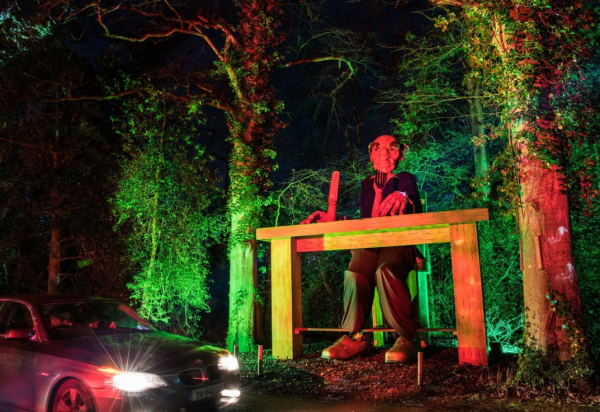 Before arriving at Safari Quest, families will download the interactive app where they can choose a team name and photo. Each family will assign a driver, navigator and quest members who will have different responsibilities during the adventure from driving the route to managing the app and looking out for the magical clues.
The fantastic Safari Quest guide, Billy Brave will lead you through the magical worlds and prompt you to look out for clues, answer the questions correctly to unlock the next world.
Families can book their preferred time slot and upon arrival follow the lead Safari vehicle in a convoy to complete the hour-long journey. Unravel the mysteries and return as heroes, each family will receive a Scroll of Victory via the app once they have succeeded.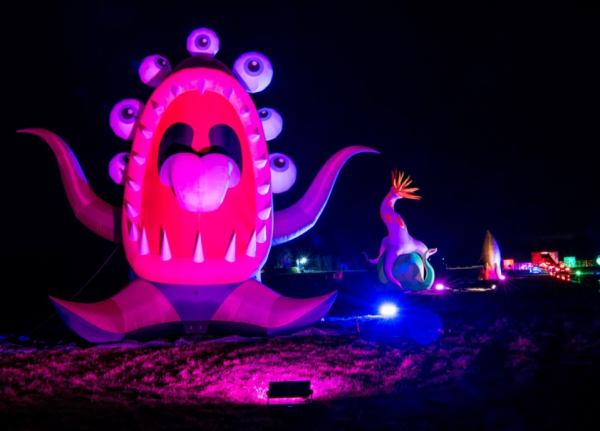 Following the Safari adventure, families are invited to park up to enjoy a complimentary drive-in movie, featuring the short Christmas family classic "The Snowman and The Snowdog" with hot food and festive treats available from Sugar Mama BBQ Grill and The Woodland Cafe.
Cars including up to 5 people are from €65 each and tickets for 6-8 guests are priced from €75 plus booking fees. Tickets and giftcards are on sale now and are available via the Safari Quest website www.safariquest.ie.