Oh it's the most magical time of the year and it couldn't be Christmas without a visit to Santa.
Despite the restrictions, I was determined our little ones wouldn't miss out. Elle aged 10 and Ryan aged 6 were thrilled when I told them we were visiting Santa in person this year. We had a Zoom with Santa last year.
Not only that, we would also get to experience the Drive Thru Santa's House Express along with light show, lasers and a funfair and delicious Christmas foods to enjoy! They were impressed and excited to attend.
The location at Palmerstown House Estate is so easy to get to, we travelled from Clare, so it was a big adventure. We waited until dusk to get the full experience with the outdoor lights and trails in the dark ahead of our visit to the big man himself.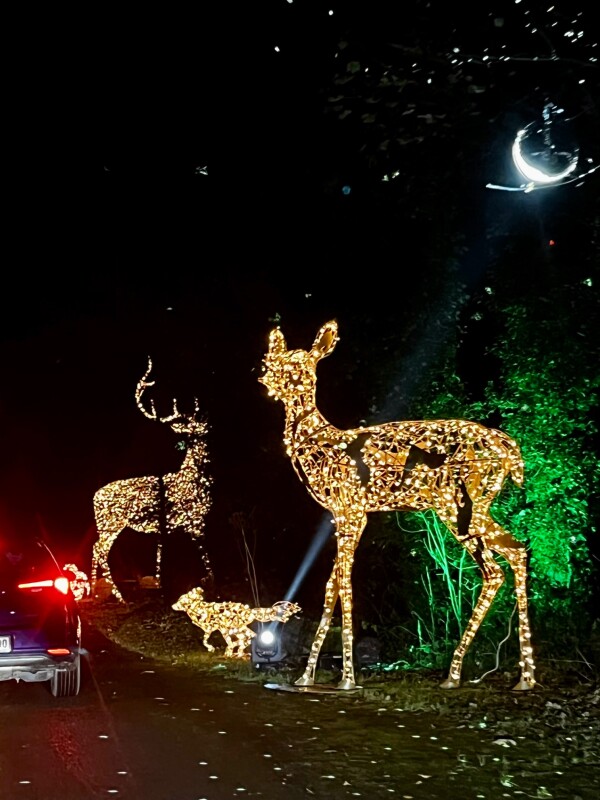 Everything was so seamless and safe. All the staff were wearing their masks and even though we were in our car for most of the visit, it was wonderful to see that level of safety in these Covid times.
In addition, the car radio could be tuned into to hear festive tunes along the way, and we didn't even get cold, all snuggled up warm in our car. It was wonderful!
Our journey around all the different themes was lovely and really did build up the excitement for meeting Santa's helpers, who had 2 lovely gifts for the children and then of course the man himself, Santa.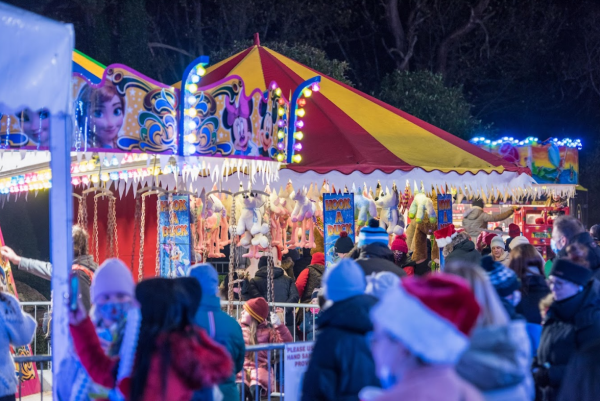 He was so lovely to the children and chatted away with us from our car. It was a cold evening, so we were glad that Santa is used to the North Pole temperatures, as he is chatting away outdoors to families through their car windows.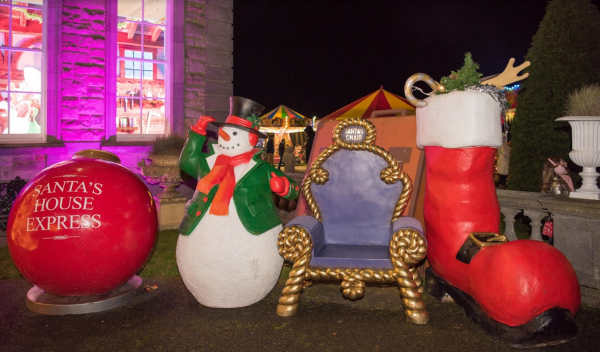 It is a novel approach, but it worked perfectly, and our children were thrilled. From there we parked up and went all around the funfair, which is probably more suited to slightly younger children, but our children did love the hook-a-duck attraction and the lovely hot chocolate and chocolate Santa's we purchased at one of the food trucks.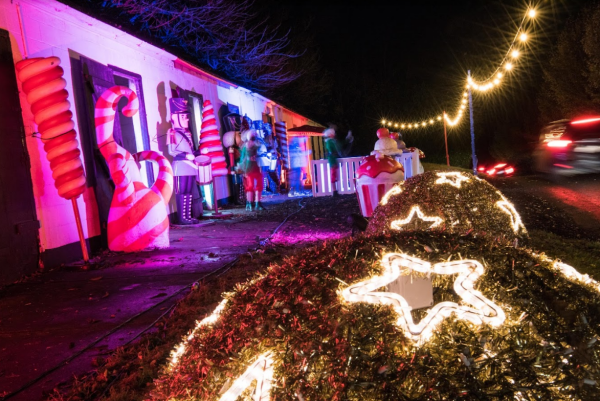 We were delighted that we had our visit with Santa and were back in the car for our treats on the way home. I would recommend this attraction to families looking for that festive experience in a safe way this year. Well done to all at Santa's House Express we had a blast.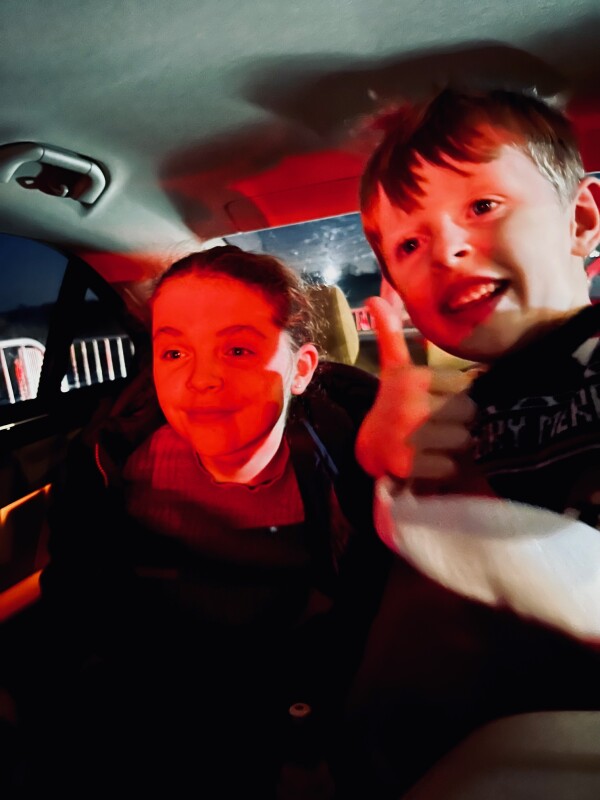 To buy a magical experience for your family visit www.santashouseexpress.ie now.